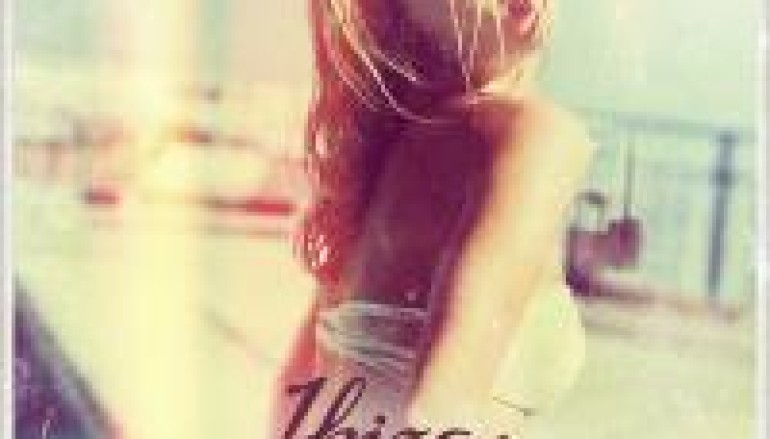 NEW MUSIC: Maximize Your Summer with Toolroom Records Ibiza Poolside Comp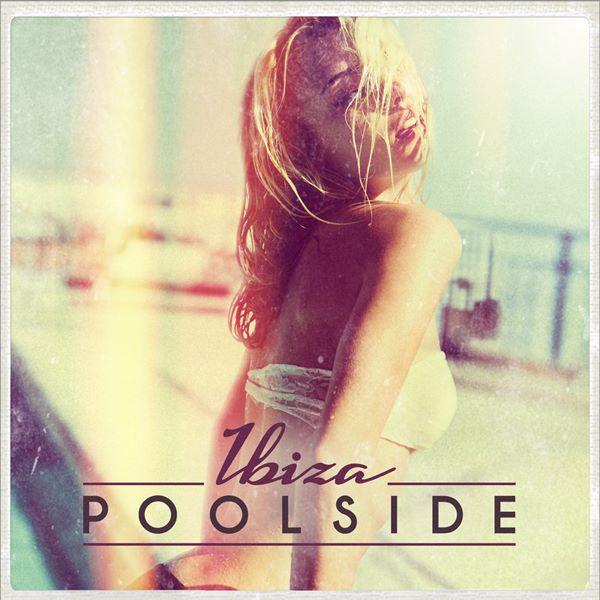 Toolroom records is known for their hard hitting big room bangers, but that doesn't mean they don't have a chill side.
Just check out their Ibiza Poolside compilation full of over 30 fresh summer tracks from the likes of Tensnake, Tough Love, Kraak & Smaak, Vanilla Ace & more.
If these tracks don't make your summer that much smoother, you just might have to actually go to Ibiza. Doctors orders.
Buy now from iTunes.