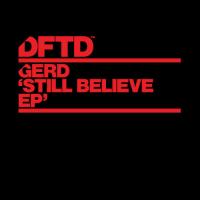 NEW MUSIC: Yes, Gerd I 'Still Believe'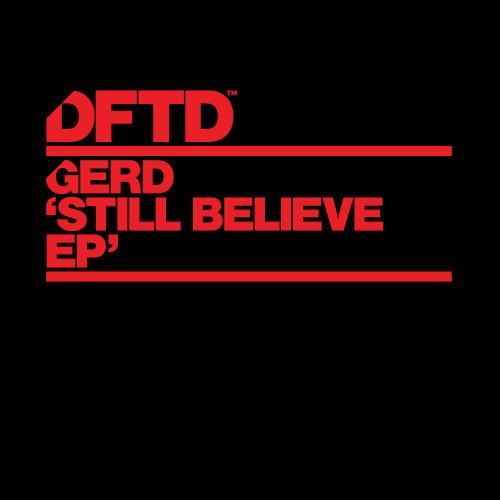 You know those moments on the dance floor when your body aches and you want to get off and go for a drink to rehydrate, then that song comes on, that one with the baseline you just can't escape even if you tried, the one for which you just have to remain on the dance floor so you can ride it right to kingdom come? Yeah, well, Gerd's 'Still Believe' out now on DFTD is one of those songs.
If you need more of a description than that to whet your appetite, then I don't know what to do for you man. Guess you're going to have to experience that pull for yourself.