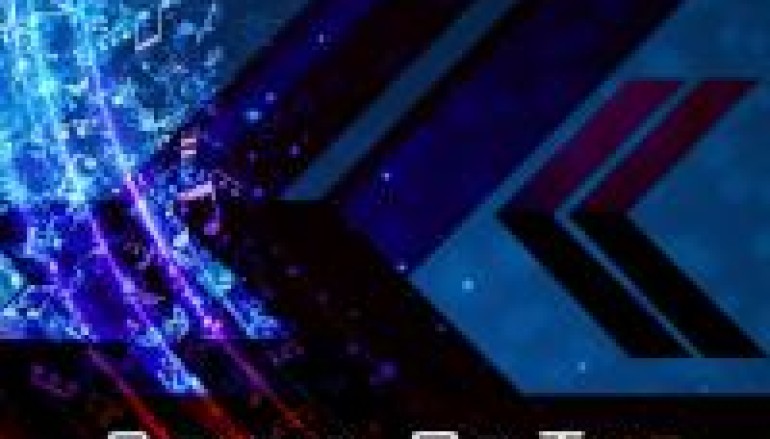 NEW MUSIC: KNOX – SOUND OF THE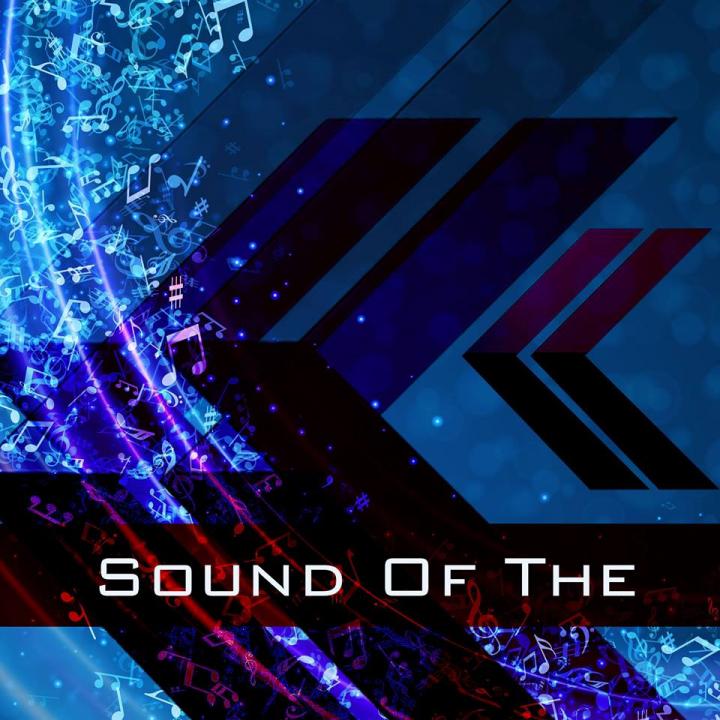 Graham Knox Frazier has been bringing Underground House to the masses for over two decades. This is a one man machine, sharing his love of House to fuel our souls. Knox has been ranked in Beatport's Top 100 DJs and has composed and mastered 12 albums, can be heard on Pandora and last.fm and has Editor, Sound and composer movie and TV credits to add to his list of accomplishments.

His most recent effort of love, "Sound Of The" is dedicated in loving memory of Frankie Knuckles and is currently out for distribution, waiting for release. After listenting to the promo, The feel of the synth with the keyboards brings a dimension to this Progressive House track that makes it a full bodied homage. The vocals are sharp and complimentary.
Check out this free download of "Not Gonna Lie" from Knox as we wait for release info for "Sound of The" expected to be released by Simply Deep Music. Be sure that we'll keep you posted.