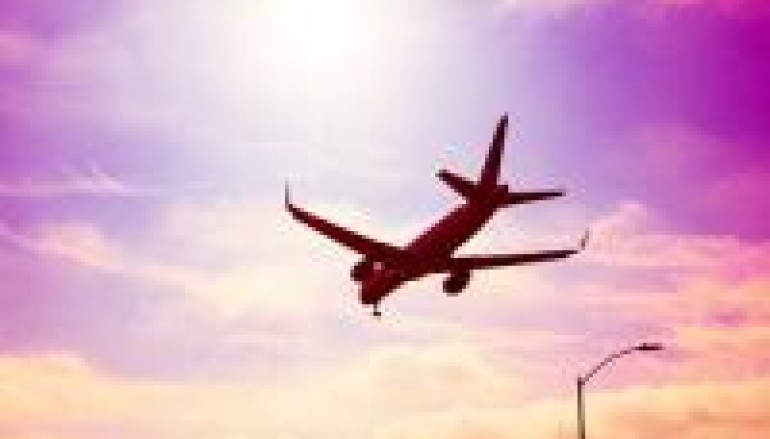 NEW MUSIC: DJ BANDER RELEASES THE ARRIVAL EP FEATURING TARYN BLAKE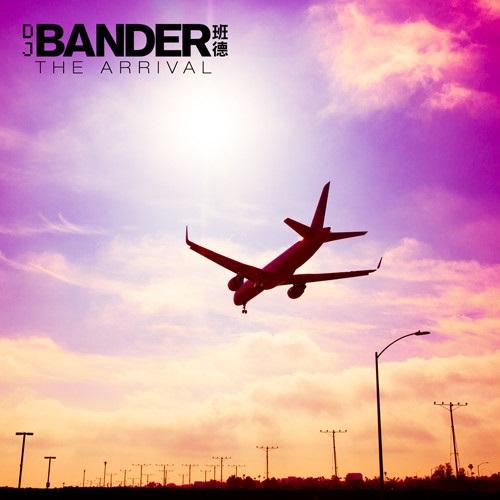 I admit, we're a lil late on posting this here EP from DJ Bander, but we couldn't let the month end without introducing his latest EP, in case you too have been too busy over the last month!
Setting an immersive tone from start to finish DJ Bander, aka Zachary Schnall, releases a versatile departure with The Arrival EP. Lush melodies and smooth beats round out this cohesive body of work featuring a three track collaboration with singer/songwriter Taryn Blake.
Following his 2012 EP, Boomtown, Bander's return showcases a collection of cinematic downtempo songs, with the instrumental opening song "Relentless" introducing a beautifully written EP by Taryn Blake. Drawing inspiration from Massive Attack, Moby, and DJ Shadow, The Arrival is a signature hybrid of soulful, textural sounds.
A multi-instrumentalist with roots in piano and drums, Bander's technique mixes minimal beats layer upon layer, creating an orchestral experience that is both moody and tangible. Title track and lead single "The Arrival" is a ruminous romantic musing, that turns uncertain with "Drifting". Seamlessly blending Blake's emotional lyricism with precise production, "Rhinestone" brings the EP to a harmonious conclusion mirroring the lush opening track.
DJ Bander is a winner of the 2010 HMMA's Award for Best Original New Electronica and an original SOL Republic Savior of Sound.