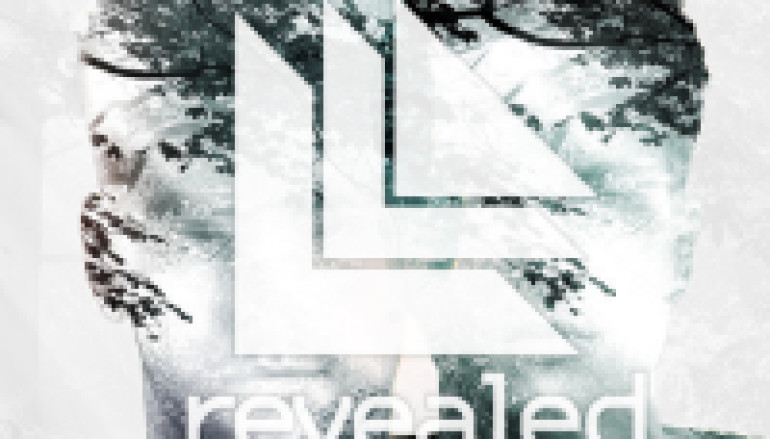 NEW MUSIC: Dyro & Dannic Get Radical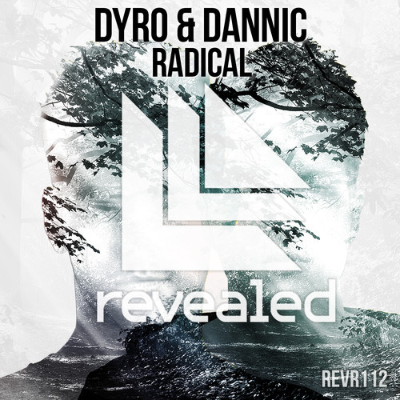 Two of the "biggest up and coming DJs in the world", Dyro & Dannic have teamed up on a new track titled 'Radical' which drops today on Revealed Recordings.
'Radical' boasts the high energy synths and drops you've come to expect, and maybe even loathe, in your average EDM productions these days. That being said, Dyro & Dannic sure can bring it and if you're a fan of the big festival EDM sound, you're going to love this.
Pick it up on Beatport here.