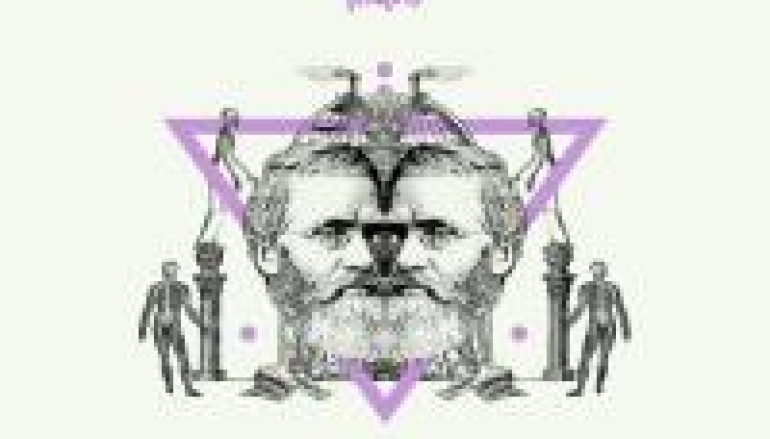 NEW MUSIC: M.In Sez I Don't Dig Dis But We Dig Him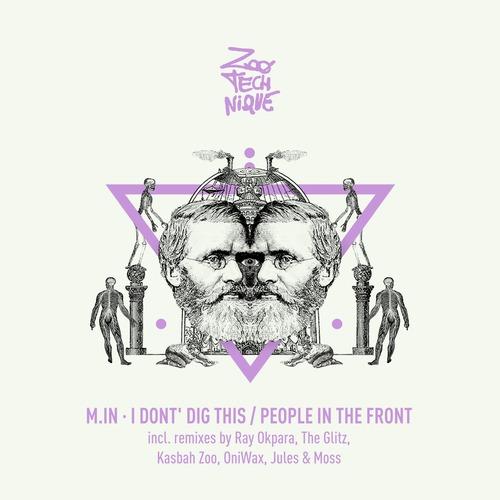 Coming at us from Frankfurt, Germany is Markus Ferdinand aka M.In, an upcoming DJ and producer with a well defined sound well beyond his few years on the scene.
Not content sitting around waiting to be discovered, M.In is instead spearheading his own campaign in search of dance music notoriety. He has scored a few releases on labels such as Desolat, Souvenir, Off Rec., Get Physical Music, Robsoul, and Trapez among others and already runs not one but two of his own labels, Weplayminimal (digital) and Komm Mit Musik which deals with strictly vinyl.
Continuing this campaign to show the world he means business, M.In has dropped the EP, 'M.in – To The M.ax' out on Zoo: Technique. He claims this is but a teaser of his upcoming album, but if the two thumping cuts contained within 'I Don't Dig Dis' and 'People In The Front' are any indication of what he has in store, than you might want to jot his name down.
'People in the Front' features a chorus that will have you chanting and clapping while it's hard beat will be thumping in your chest. 'I Don't Dig Dis' features the cool ass vocals of Dennis Lee Taylor expounding on his love of all things house music. This track too features a great beat, but where the former was all about chanting and clapping, this one is more about chilling and bouncing to the neck bopping beat.
Make sure to check out many of M.In's previous releases on his official Soundcloud page and hear for yourself that he isn't just a flash in the pan. In the meantime, keep an ear out for M.In, he's coming, and he's coming hard.