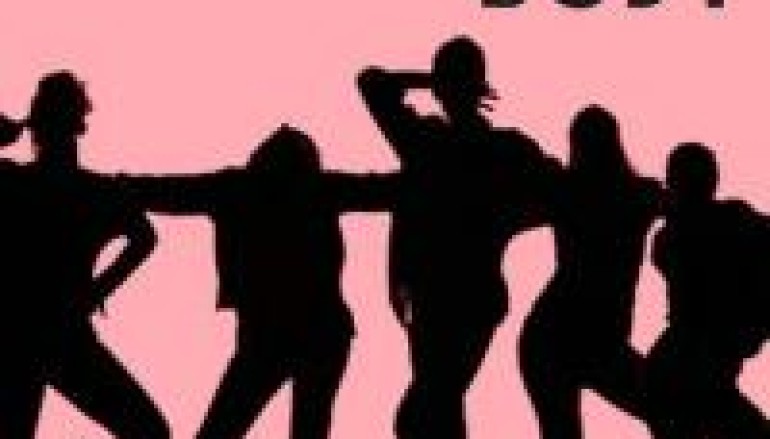 NEW MUSIC: Eli Escobar Drops Another Gem With Anotha Luv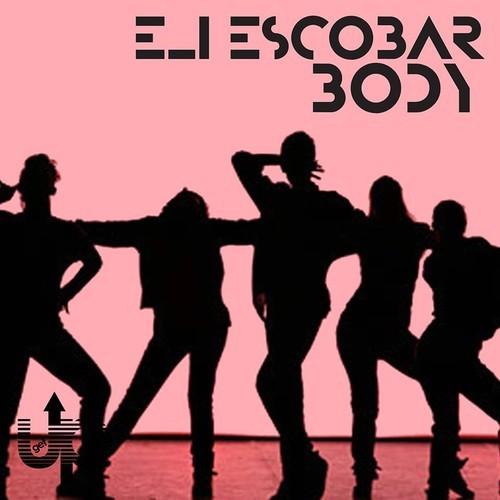 Eli Escobar has always maintained a hard New York edge about himself and it bleeds through in his latest track 'Anotha Luv.'
First off, it's got the type of beat and overall vibe dancers are gonna love, so expect all types of dancing circles when this joint comes on. Escobar's expert use of vocal samples with just the rght amount of synths, and plenty of claps, contributes to the tracks overall hard underground New York club vibe.
The remixes too are also great. Alinka's rework is smoother, yet still hard while the House of Stank remix simply brings it hard with a kick to rattle your chest.
Put these three together, plus an additional single, Body, after which the EP is named, another awesomely groovy and perhaps even more danceable track, and you have a strong EP with plenty of choices to drop in your sets.
Definitely pick this up on Amazon or Beatport if you like your House music on that dirty New York tip.