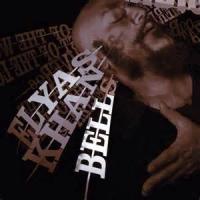 NEW MUSIC: Elyas Khan – Bells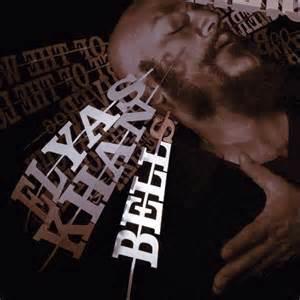 My editor is always getting me to stretch my writing when it comes to music. "Do more than 4 on the Floor House", he's said to me. So I asked him what he'd like to see. "Country?", he tried.
Well, this isn't Country, but it sure isn't something that I would normally write about. How does a little Funk Noir grab you?
Elyas Khan's 'Bells' is the first release off of the upcoming "Brawl in Paradise," which features British writer Neil Gaiman and New York circus and film composer Sxip Shirey playing the "Sxipenspiel," a bell instrument hand made by Amanda Palmer and Neil for Sxip's birthday.
BBE Music (UK) has the Digital release of Bells and a bonus track that you can't get on the album, "Ruin These Streets" available for download here.
OFFICIAL VIDEO