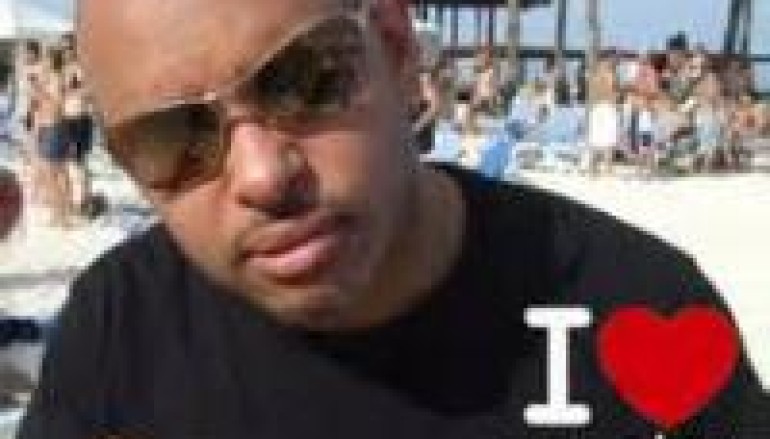 NEW MUSIC: For Oscar P Life Is Jus Like Music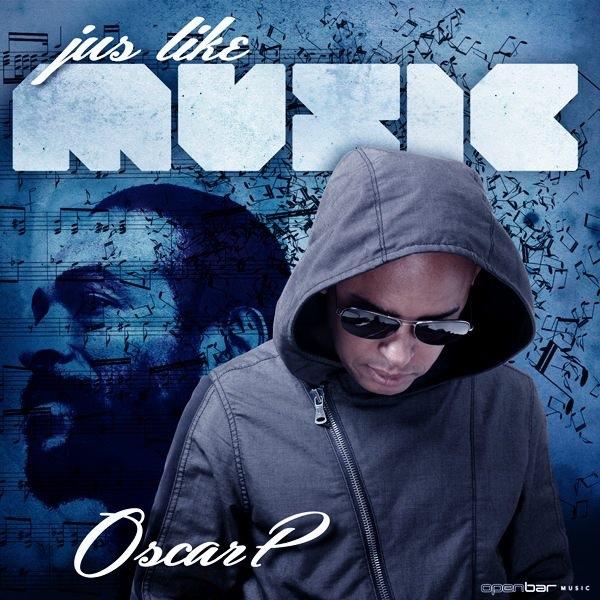 Oscar P was recently featured on 1200dreams as DJ of the Week and to say that he is an innovator would be redundant. Having started out on the scene as a dancer, he knows how to motivate a floor. His style infuses influences from NY, Chicago, Detroit, and South Africa. He's had consistent successes and keeps on progressing, moving forward with barely a glance back.
'Jus Like Music', scheduled for release August 30, 2013 on Open Bar Music (NY), is a perfect example of his commitment to making quality music geared to get you moving.
With a bassline that any dancer can vibe to, Jus Like Music builds up with vocals and subtle changes, seemingly moving with the dancer as the energy builds up.
Hit play and let the Bboy/Bgirl in you loose!
Check out Open Bar Music on YouTube
Open Bar Music Sampler 1