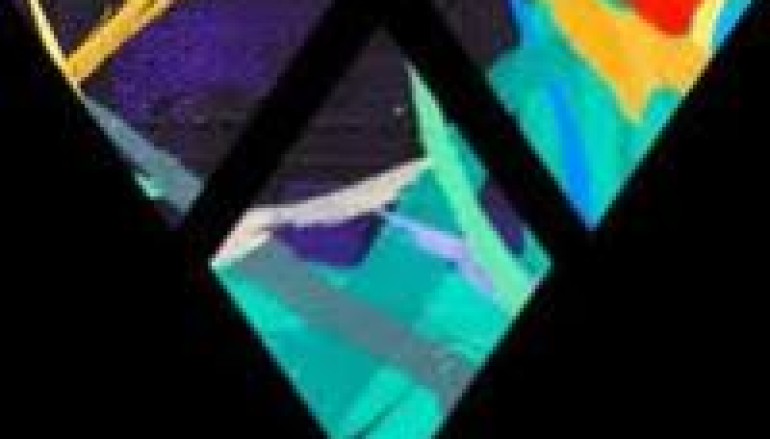 NEW MUSIC: Get Sanctified With Troumaca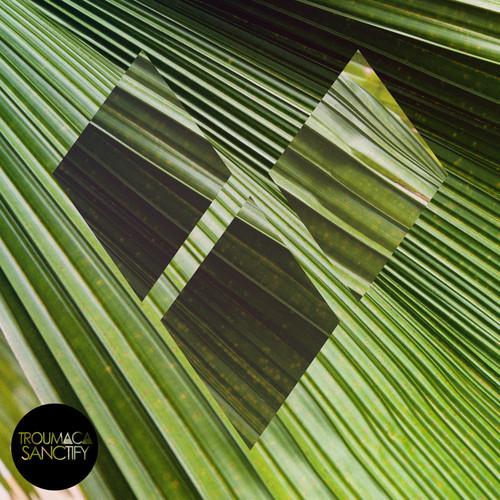 Troumaca (pronounced "TRUH-MUH-KUH"), out of Birmingham England, is comprised of members Geoffrey Foulkes, Samuel Baylis, Tom Gregory, James Nayak and Matthew Campbell. Troumaca is named after a West Indian Village on the Caribbean island of St. Vincent.
Troumaca's debut album "The Grace" is scheduled for release on Brownswood Recordings on August 26, 2013, in digital, CD, and Vinyl formats with singles from the album "Layou" and "Sanctify" to be released August 12, 2013.
Their sound, described as Bass Escapism, Soul, Dub, is,a mix of Carribean sway, soulful tempos, insightful vocals and a UK edge that is attention grabbing.
Not your canned, cookie cutter sound. Hit play and get sanctified.
Check out the promo vid too!