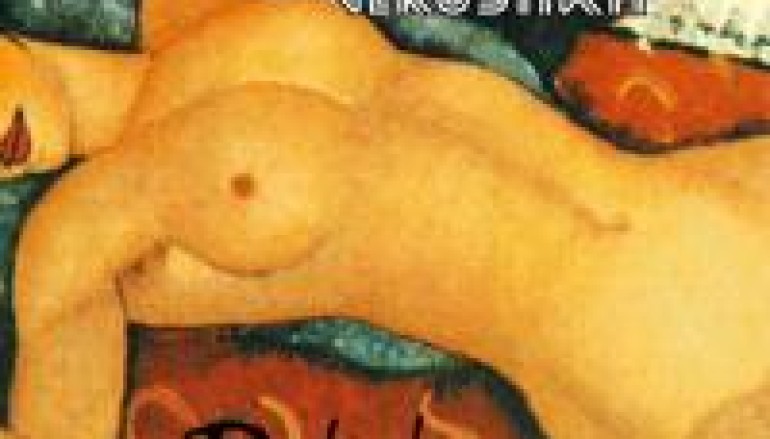 NEW MUSIC: Rhenalt's New Single Has 'The Touch'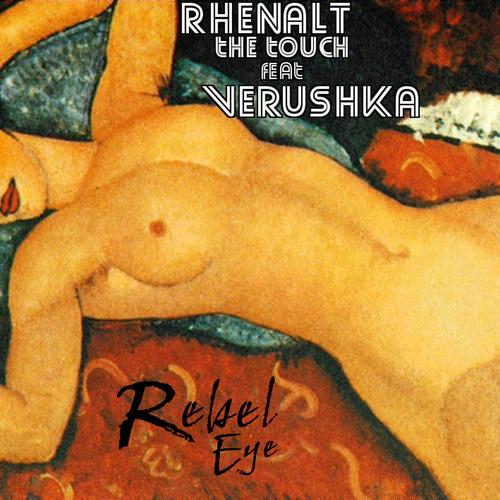 Our friend Rhenalt, is not only a hardworking dedicated DJ and producer, he is making major with his hot new label Rebel Eye, and you need to check out its first release set to drop August 9.
As if the deep, sexy, techy baselines, jacking high hats, dreamy melodies weren't enough, the sensuous spoken words of the sexy sounding Verushka will finish you off just right as it all comes together in an orgy of goodness for the ears.
Remix touches by Angelo Boom, Sean Cormac and Rhenalt himself make this a great for the dance floor and the bedrooms too. Get ready to experience THE TOUCH!
Check out the just as sexy promo video too.