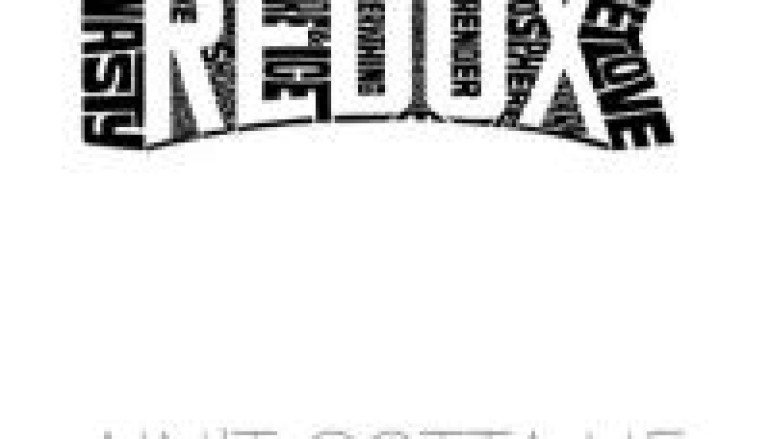 NEW MUSIC: KASKADE AIN'T GOTTA LIE HE'S A TRUE HOUSE HEAD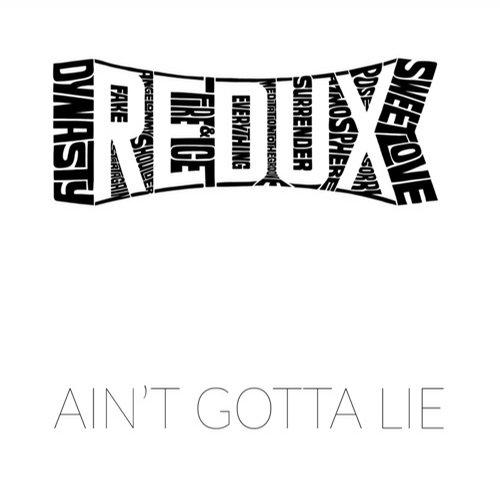 Say what you will about Kaskade, but you can never deny the fact that he began as a House DJ and it wasn't until later that he became the EDM superstar he is known as today. With Ain't Gotta Lie, he is here to remind everyone of those roots. Like it or not.
Ain't Gotta Lie from the Redux EP has a catchy melody and vocal track sung by deCarl that will have you easily dancing and singing along. Of course, Kaskade manages to work in a slight build that leans towards his EDM side, minus the drop thankfully, but make no mistake about it, Ain't Gotta Lie has got a heart beating with a thick deep house groove.
You can pick it up the single or the entire album now at iTunes, Amazon, and of course Beatport. Give it a spin and discover Kaskade's house roots all over again.