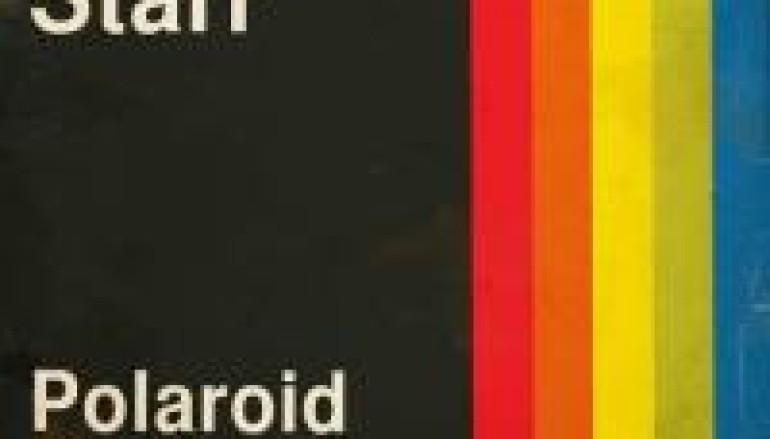 NEW MUSIC: RIVA STARR IN MY SOUL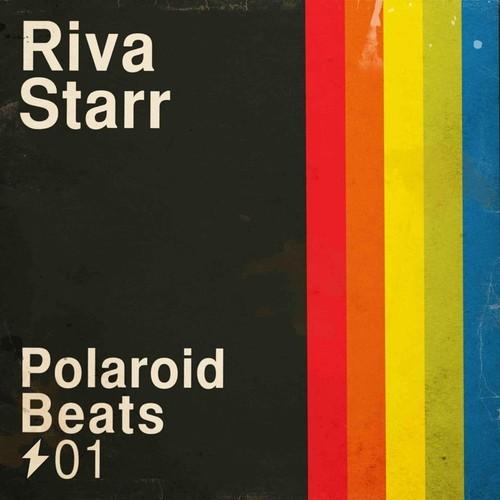 Riva Starr is a familiar name on dance floors all over the world; the far out Italian DJ drops the illest joints so often you just might wonder if he truly is sick. His latest cut at least assures us deep down in his soul, things are just fine indeed.
Taken from his newly released album 'Polaroid Beats 01,' 'In My Soul' is equal parts groovy floor stomper and melancholy cry to the Gods that reign up above the clouds somewhere. The beat is thick, the piano loop broading, the repeating line that gives the track it's name lovely yet haunting.
In My Soul will work at anytime in your set, but late in the nite when the groove gets thick would be an opportune moment to drop this baby. And that's right where Riva Starr fits in best. Get it at Beatport now!