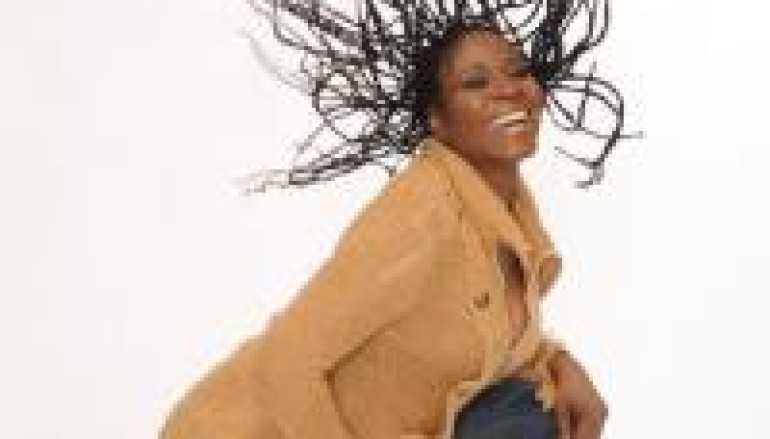 NEW MUSIC: King Street Teases With Something About You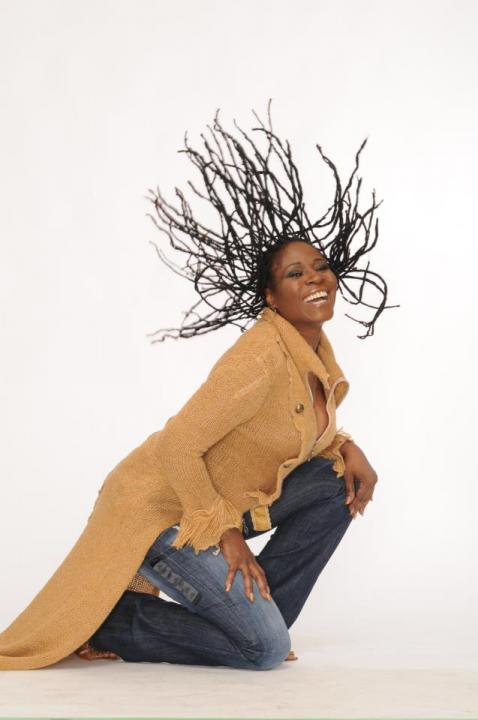 The description reads only that the song 'Something About You' is by Tsalikee and Kathy Brown and is forthcoming. August 11, I presume.
Why presume? Why am I not absolutely certain? Well, how are you gonna drop the entire song on us in a YouTube video, where we can marvel at its awesome production value, Browns voice and that chorus making me want to throw my hands up on the dance floor like right now, but then put as if but a mere afterthought "August 11" at the tail end of the description? I need this song now. No, I don't download illegally (and neither do you, right) but August 11 seems like an eternity from now, especially when the song, which has summer anthem written all over it, is this good.
Hey King Street, great work on the song, but stop teasing!