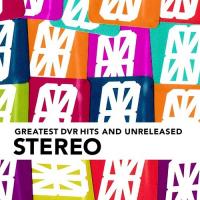 NEW MUSIC: Get Familiar With SteReO With New Compilation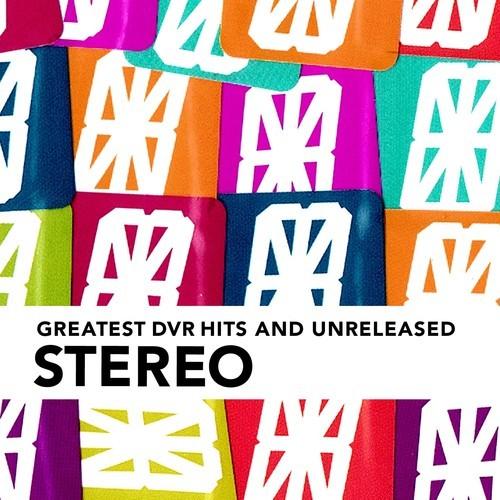 His bio reads "If you took Rock/Disco/Techno/House/Art and threw it in a mixer, you would get SteReO!" Sometimes, bio's lie, this one however, is spot on.
SteReO manages to evoke each of those genres, and others I might add, throughout his still young but already vast discography. One second you can be grooving to some 80's inspired grooves such as in Afternoon 2 (Original Mix) the next you're swimming in a funky percussion number like eternalGIRL, and yet the next in a tune that evokes Detroit Techno like Initagain (Live Part 2).
What makes SteReO sand out is that he does this without none of it feeling forced, like someone who is purposefully aiming to evoke these genres without truly understanding them. SteReO gets it and so will you when you check out this two part collection of his greatest releases on Digital Vinyl Recordings. Featuring a thick collection of previously unreleased music and remixes, these cuts promise to introduce you to the mysterious Berlin native and at once get you hooked.