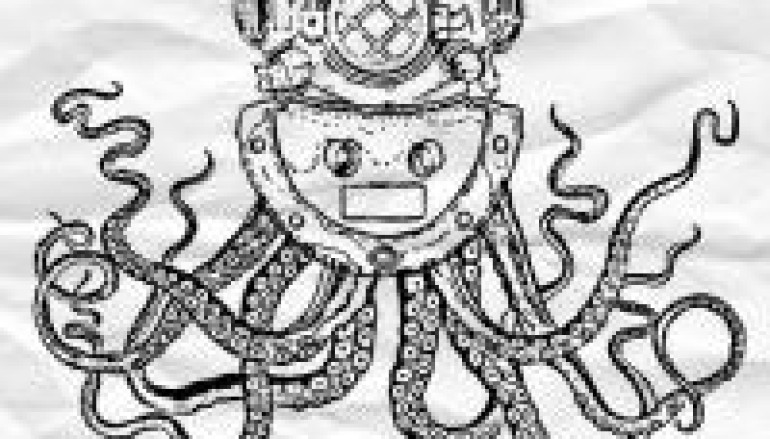 NEW MUSIC: New Single + Free Download From Dubinsky Via Deep Shit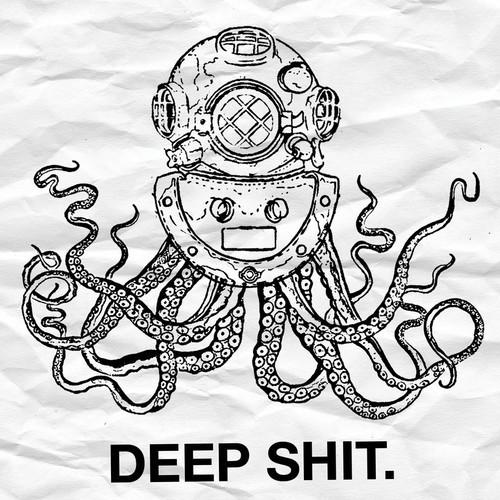 Edwin Congreve (Foals) and Jack Savidge (Friendly Fires) run a radio show and record label that goes by the name Deep Shit; you simply gotta love that name. But here's the thing, they bring it with the deep and stinky!
Their latest release is entitled 'Woman' and it's a disco flavored groove with subtle and dreamy percussions throughout from Dubinsky, made up of Chris Woodwood and Linas Fresh with a remix from Dimitri Veimar.
The track is out now and you can get it from Beatport, but in the meantime, they have a freebie titled 'Tepress,' you know, for you impatient ones who just can't keep away from the deep shit!