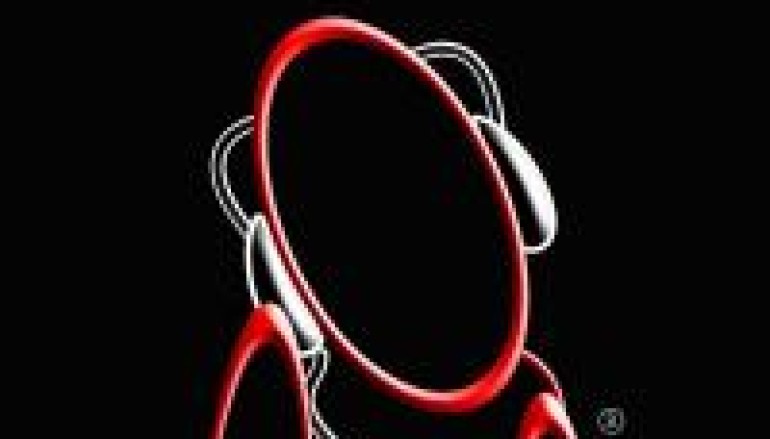 NEW MUSIC: PHASESHIFT – CONCRETE JUNGLE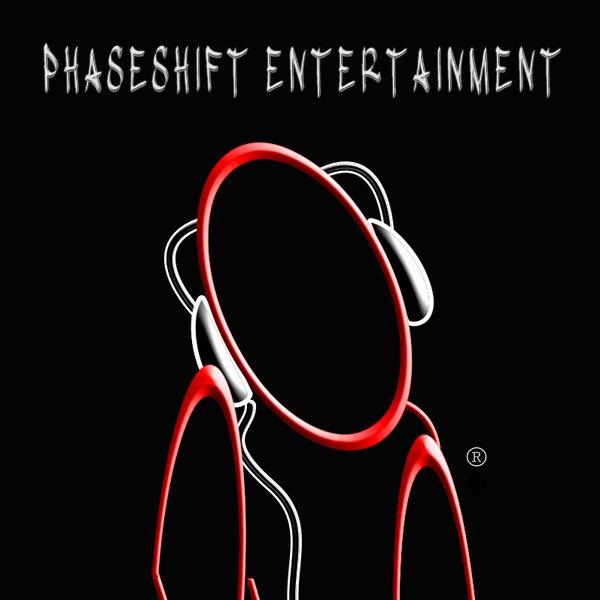 Luis Evangelista and PhaseShift Entertainment opened up 2014 with a bang! With three releases already in the first quarter, the newly launched label is positioning itself to be a mover and shaker.
Evangelista, former Associate VP of Retail/Radio Promotions with DNA International Records in New York, began his career at the age of 15 as a DJ, accumulating over 20 years' experience at parties and clubs. His music mixes have been featured on New York radio stations 105.9 FM, 97.9 FM, and others.
Following releases Funky Paradigm, Fun Factory and Boiler Room, the latest PhaseShift track about to drop is Concrete Jungle. It has the thumping urban feel of the big city with the subtle background sounds that we tend to take for granted during the mad rush of the day. The only thing missing is the jack hammer for the dance floor.
*Here is a snippet of Concrete Jungle, due to be released April 25, 2014. Get a taste of the deep, delicious grooves that Evangelista and PhaseShift Entertainment are becoming known for.
BONUS VIDEO
*Edited April 16, 2014 to remove Boiler Room soundcloud. Added Concrete Jungle soundcloud and release date.