Tag "Soulful House"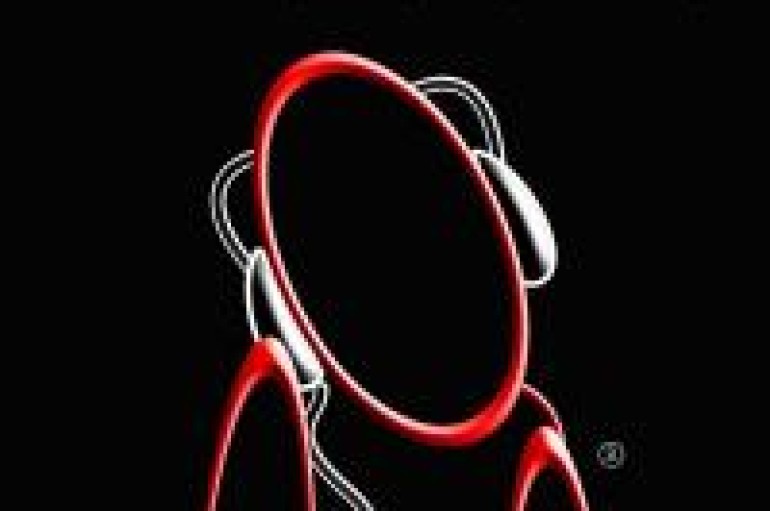 Luis Evangelista launches PhaseShift Entertainment with House that's gained immediate global support.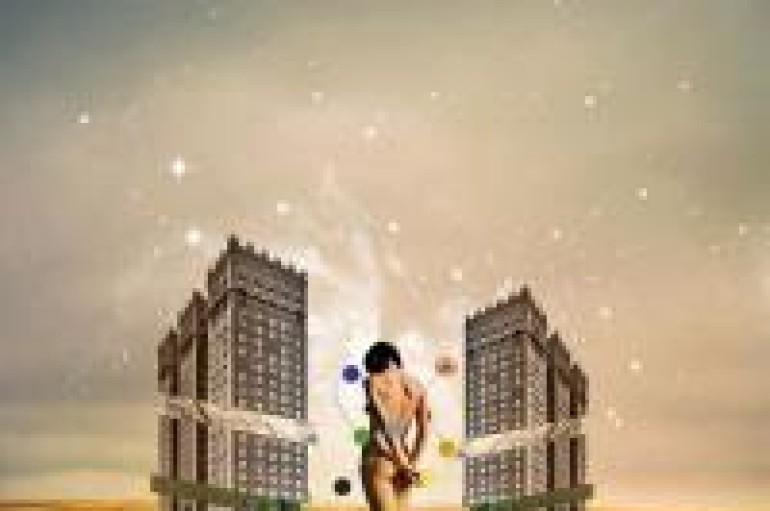 In this week's WeekendMix Forward Disco experiments beyond four on the floor with Mr V, Sean Cormac, Chili Davis and Midnight Disco Society. Free your mind, your ass WILL follow.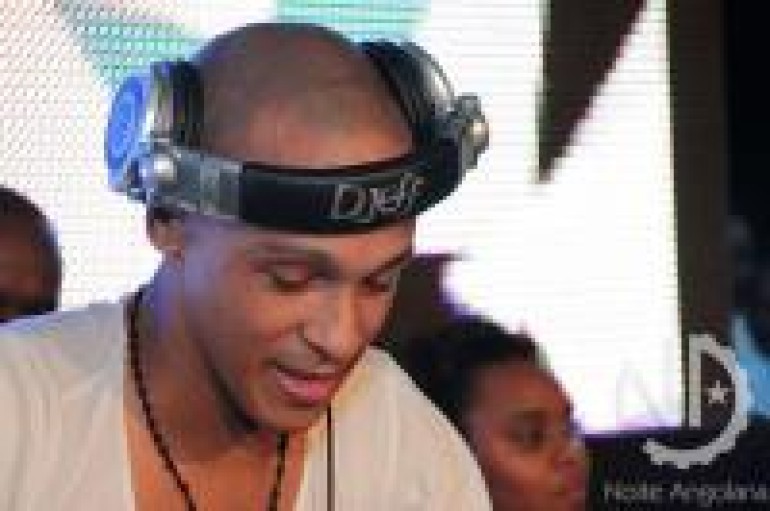 This DJ/producer has done more by the age of 29 than most can think of doing in a lifetime. Djeff Afrozilla makes this weeks DJ of the Week.