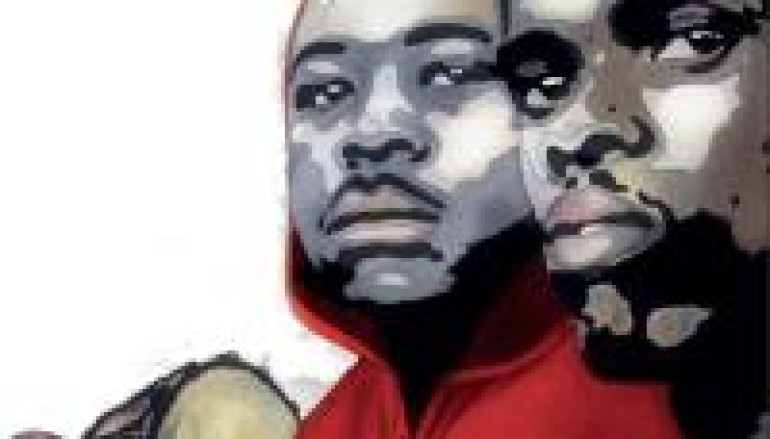 BOOTLEG: Black Motion Rework Michael Jackson's Thriller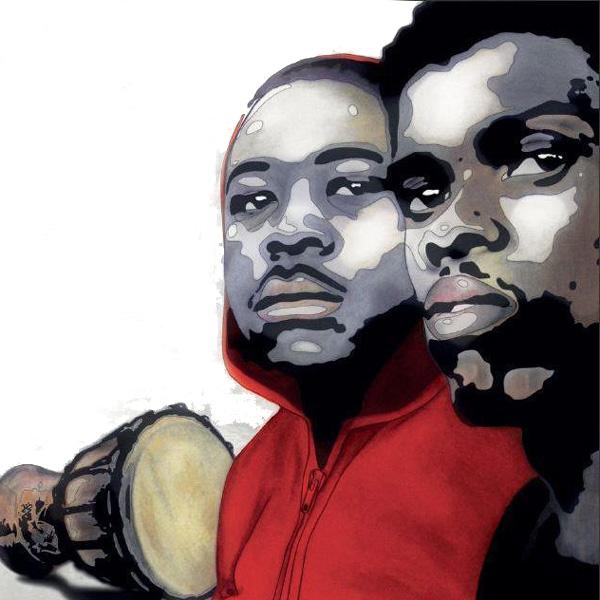 These days it's almost a rite of passage that every wanna be DJ or producer have a crack at remixing one or two songs from the vast discography of the late great Michael Jackson; most are bootleg and not meant to be much less worthy of an official release. Regardless of their worthiness it's rare that anyone touch one of the King of Pops greatest or some would argue, most popular songs Thriller. Remixes of 'PYT,' 'Off The Wall,' 'Beat It' abound, 'Thriller' not so much. Perhaps this is due to the sheer magnitude of its success, or the unapologetically pop intentions baked deep into its dark zombie conjuring soul. Whatever the case you definitely need to come correct if you intend to touch this piece of pop music perfection, especially if you want to turn it into a dance floor stomper. Black Motion made up of Robert aka DJ Murder and Thabo aka Sm and reigning from the house music hotbed that is South Africa are the latest to take on this challenge, did they succeed? I think so.
As if taking on this remix wasn't challenging enough, Black Motion must have felt very bold when they set out to put this remix together, even if it is a bootleg. Unlike a few Thriller remixes I've heard over the years, they didn't shy away from that iconic evil laugh made famous by Vincent Price. They use it and they use it throughout, yet like they did with most of the rest of the original, they chop it up in such a way that it feels fresh while retaining its familiarity. Well, of course it remains familiar, it's fucking iconic, but I'm saying, they use it wisely. Just as they do the opening notes of the song, and a few other famous licks they incorporated. In fact, the rest of the track, the Afro drum inspired percussion, the reverb drenched snare and hand claps is all original. Another 'in fact,' Michael Jackson's voice doesn't even make it into the track. No 'schmon,' no "heehee,' no 'aow' just a dope beat and enough MJ flavor to bring some Thriller to the dance floors.
Keep an ear out for Black Motion, we will definitely be bringing you more of this exciting duo. In the meantime, enjoy this bootleg and 'schmon'!

Black Motion hasn't uploaded the mix themselves yet, so this embed is from what appears to be another fan.
What do you think, did Black Motion do Thriller justice?