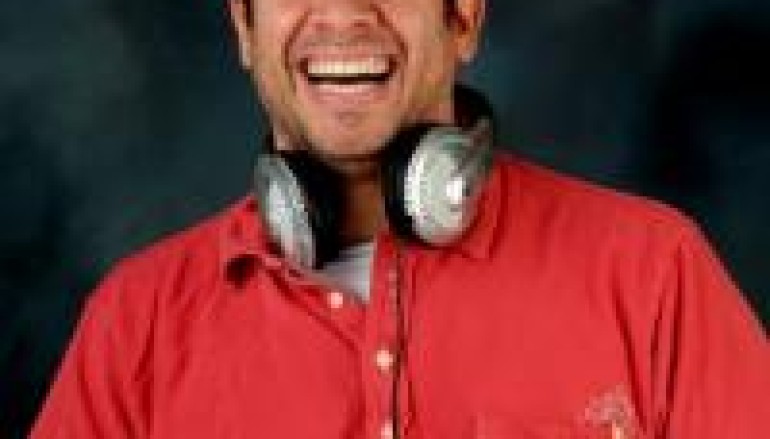 NEW MUSIC: The Saliva Commandos feat Michelle Rivera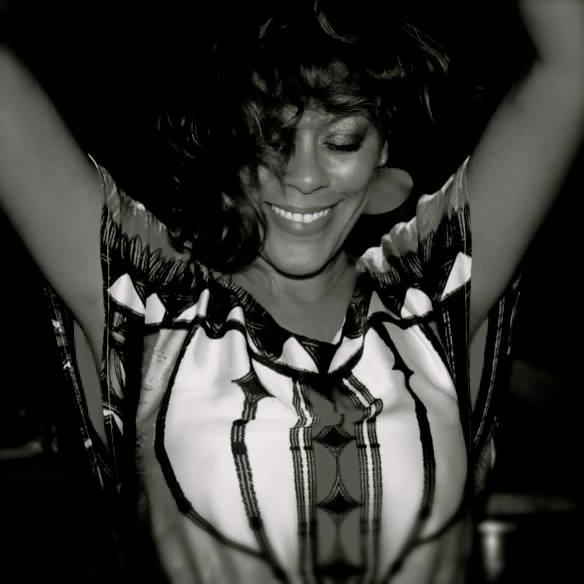 Freedom is a pervasive theme, there isn't anywhere that freedom isn't fought for and appreciated. It's one of the cornerstones of Music as well, within the song as well as lyrics.
Put together an under the radar producer, Saliva Commandos, and newcomer to the scene, Michelle Rivera, and you've got a tune that breaks the chains that bind.
Due to be released in February 2014 on Mr V's label, Sole Channel Music, 'Breakin' These Chains' has already made a live New York debut at the 3rd Annual "Making The Stride Breast Cancer Fundraising To Raise Money For "Team V Butterflies" In Memory of Vivian Rivera. You can listen to the recording of Michelle's vibrant performance here, courtesy of Chill Lover Radio.
Rivera has performed at all three of the events, organized by Charo Velecio, every year as a part of her monthly parties. Rivera's dear friend, Vivian Rivera, passed away nearly 3 years ago of Brain Cancer (after fighting Breast Cancer). Vivian was a strong advocate for cancer awareness and had an American Cancer Society team called the Chosen Butterflies. Charo's event helps raise money for that team and Breast Cancer awareness.
The 2013 event saw Rivera performing a song she herself wrote, 'Breakin' these Chains', produced by The Saliva Commandos.
The Saliva Commandos may be a name that you're not familiar with, but trust me when I say that you know his music. The Saliva Commandos believes, in his own words, that "In the Music industry uniqueness is what allows individuals to stand out". He's been around since the 90s and with releases on such labels as Jakdat Records, Soulshift Music, Launch Entertainment, and Azucar Distribution, this talented producer, DJ, and movie maker sets the music free to do its own thing.
Look out for more from Michelle Rivera, who has projects in the works with high profile producers Todd Terry, Moises Modesto as well as additional projects with The Saliva Commandos and co-writing projects with Miss Patty.
Learn more about The Saliva Commandos
Learn more about Chill Lover Radio