REGGAETON MEETS ELECTRO LATINO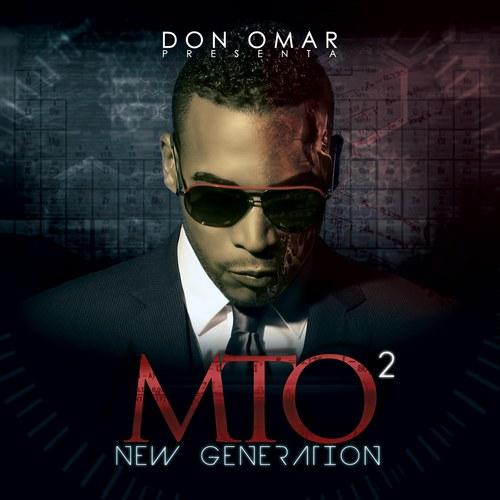 'This Is Why I'm Hot' was a hit single a couple years back by a new jack named Mims, well, he's back in 2012 with a major collaboration with Mr. "HASTA ABAJO" himself, Don Omar.
It may be too 'risque' for radio -barring a serious recut- but this track is crazy and you will definitely hear it in the clubs! Talk about taking it to another level; this is what happens when you let Puerto Ricans play with Electro sounds.
Reggaeton sure has evolved and Don Omar just switched it up again. You want to compete with this dude you got to learn that trick in Super Mario Bros where he used a flute, and you had to find the secret doors to take you all the way up to the last level to fight King Kupa. He's taking Reggaeton/ Electro to a whole new plateau.
Listen to the track and let me know what you think.