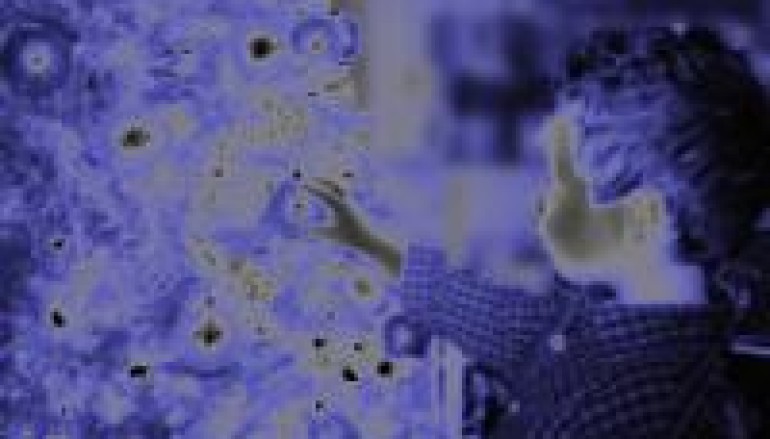 WEEKENDMIX 12.23.11: HOLIDAY GOODIES FOR YOU
The holidays means a lot of shopping, unfortunately, but it also means love, warmth, happiness, and parties! Yes folks, can you believe it's December already? I was speaking with a fellow DJ last nite and we both were in agreement that though it's starting to cost a lot like Christmas, it sure doesn't feel a lot like Christmas, a sentiment I've heard from a few others as well. Is it because we're perhaps a lil bit cynical with all that is going on in the world? More likely it's because we've simply been working so hard we didn't notice the Holidays approaching! Well, they're here and after you unwrap your gifts, partake in some peaceful and loving Holiday cheer, it's time to treat yourself to a different kind of festive atmosphere.
While you dig through your closet looking for that perfectly sexy outfit, and let's not forget you ladies, we know everything in your closet is perfect, which is why it takes you much, much longer to prepare, and let's not forget for the drive to your destination, actually, whatever you're doin, the following mixes will keep your ears nice and toasty and put you in the right frame of mind to really enjoy yourself. It's been a rough year folks, let your worries go and treat yourself to some good tunes!
As a gift to you, we bring you three awesome mixes! Two are from three big DJs -one is a duo, and in keeping with our tradition of featuring lesser known DJs and mixes in our WeekendMix, a lil something by an awesome UK DJ you might not be familiar with.
We start off with the only Boston team that I like, Soul Clap, with a mix so sweet, so chill, it will help you release those evil spirits you're holding on to from your 9 to 5 in no time. We then kick it up a whole bunch of notches with a energy infusing, throw your hands up mix from the one and only A-Track, and lastly we go deep with some Deep House grooves from UK DJ, Scott Whichello. This mix is deep, four to the floor goodness that will have you sweating and feeling like a million bucks, and no longer feeling like you just spent about that much shopping -even if you did, you evil 1%.
Merry Christmas, Happy Hanukkah, Happy Kwanza, and to the Atheist out there, well, you still get down too and deserve some love, so Happy nothing to you! Ok party people, enjoy yourselves, remember to be safe, and party like a rock star!
SOUL CLAP & FREE.P.
Music 4 Grown Folks: A Tribute 2 Cyrus 4 Louche by Soul Clap & FreE.P.
A-TRACK DECEMBER 2011 MIX
Fool's Gold Radio – December 2011 Mix by A-Trak
SOULFUL EVOLUTION