Tag "Mi Casa es Su Casa"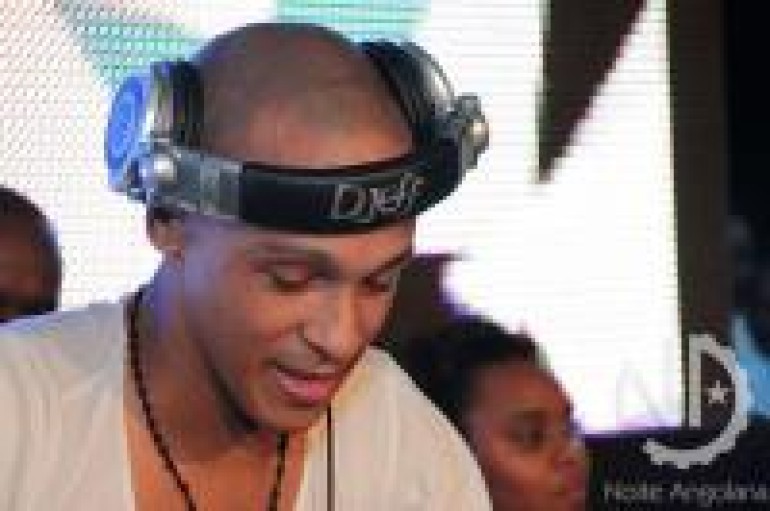 This DJ/producer has done more by the age of 29 than most can think of doing in a lifetime. Djeff Afrozilla makes this weeks DJ of the Week.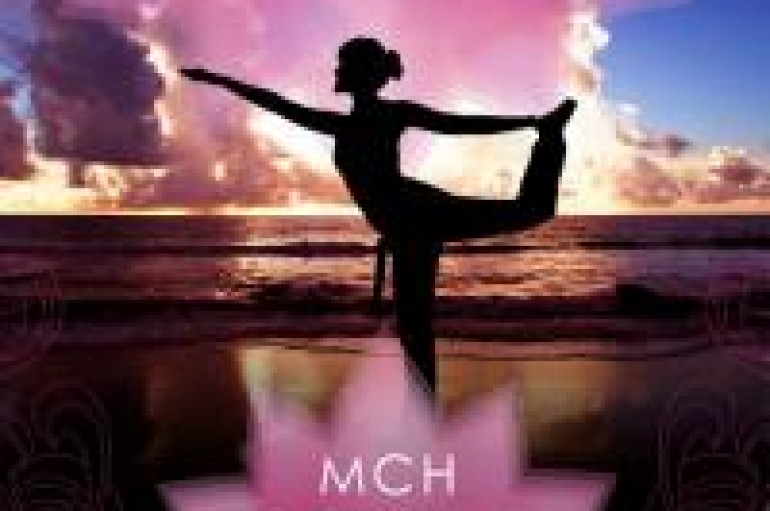 Season 4 Finale Mi Casa es Su Casa Holiday has something old, someone new, something borrowed, something blue and a whole lot of House!!