Tag "portugal"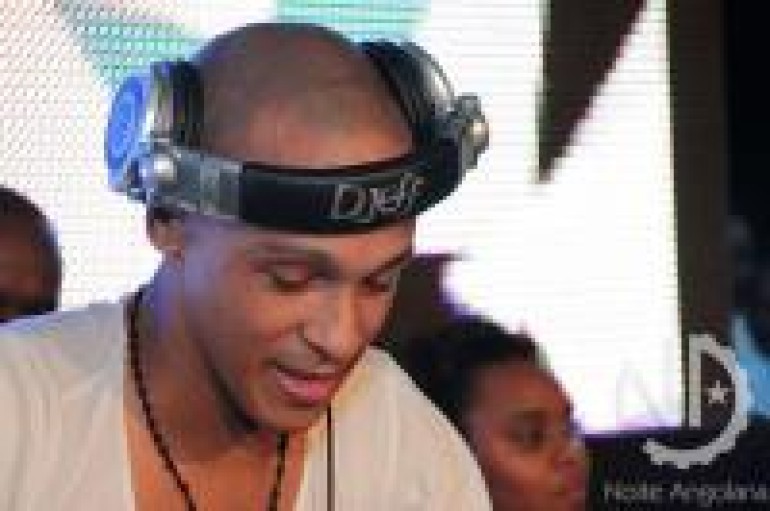 This DJ/producer has done more by the age of 29 than most can think of doing in a lifetime. Djeff Afrozilla makes this weeks DJ of the Week.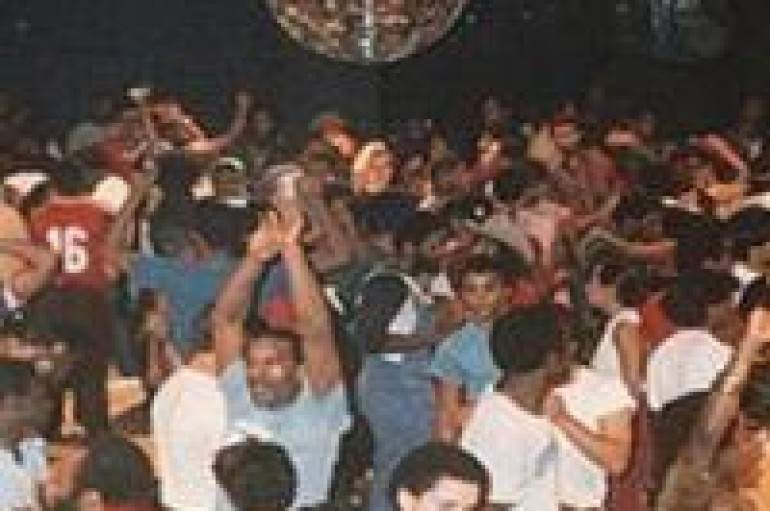 This week we celebrated the United States independence, how bout we celebrate our independence from hate via our love for music?
Continuing our focus on Latino DJs this month, we bring you two up and coming cats with enough groove, beats, and heart to rattle your bones! Let's go!