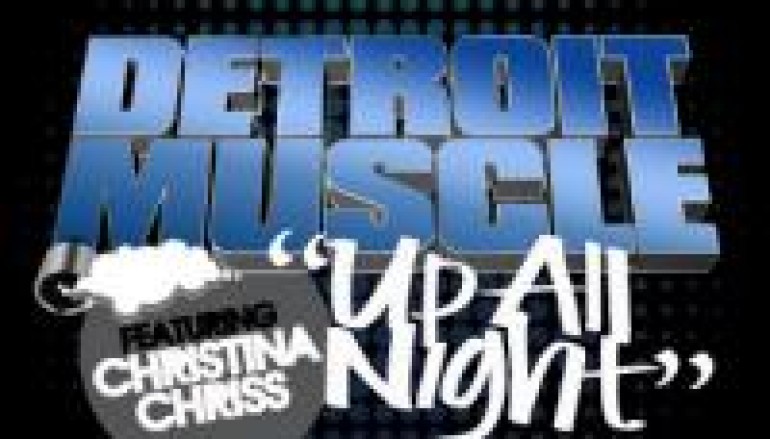 Watch Then Download New Track Up All Night By Detroit Muscle [VIDEO+MUSIC]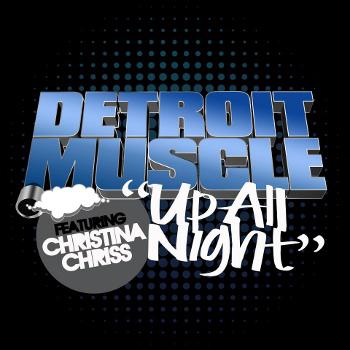 A banging hard House track, hype synths, and the soon to be yelled by crowds chorus of "Up all nite on Adderall. Drunk as fuck on alcohol" and the fact that you can download the song and video for free, and well, the only question is, what the fuck are you waiting for?
The track titled 'Up All Night' by the group Detroit Muscle featuring Christina Chriss, continues in the tradition of the motor city's hard tech infused past by coming at you hard, with no mercy! This track is straight-up unrelenting and meant for the hard-core party people wanting to do more than just burn the roof off the mother fucker, but also dance till the break of dawn and still have enough focus to bang their lover(s) for a few hours, or go to work the next morning. I mean, aint that what Adderall does to you anyway? I wouldn't know.
Anyway, watch the official video here and then download the track for free!!

DOWNLOAD THE VIDEO RIGHT HERE (DJ, SERATO, IPOD READY!)
http://www.sendspace.com/pro/dl/ezufdd

Detroit Muscle website