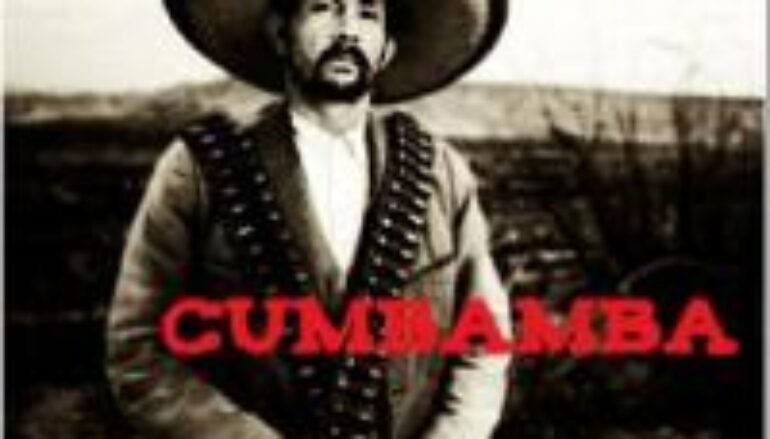 WEEKENDMIX 1.27.12: HipHopology
I know, I aint denying it, we need to cover more Hip Hop. I'm the first to admit it. So, why don't we? A couple of reasons, but the short of it is that we love it too much! Wait what?
See, it is hard to find Hip Hop mix tapes that are about the music, about the creativity, and not about the ego of the DJ behind the decks and the slew of special guests talking, rappin', cursing over the music, which is precisely what diminishes the true meaning and potential of Hip Hop. Yeah, I guess there's a place for that, in fact there are plenty of other sites where you can find, listen, and download those kinds of mixes if that's your flavor, but why front, this aint the place.
We love Dance DJs, Techno DJs, and of course Hip Hop DJs, but no matter what genre, a good DJ knows that a good mix is like a painting where every song is a color, evoking an emotion, and that takes center stage, not him or her. In fact, a good DJ is for the most part invisible, and sadly the current state of Hip Hop mix tapes don't reflect that. Then again, I am not as immersed in Hip Hop as I was when I was younger, so even though I'm certain there is plenty of creativity out there, my old school ass, immersed in Electronic music as I am, just might be out of touch with that world. Like I said, why front.
That being said, I can still spot some gems, like the two mixes featured here this weekend. These mixes feature pure Hip Hop in its raw, uncensored, neck-breaking glory. Yet, you will not find any commercial, gratuitous, strictly gangsta shit here, just pure Hip Hop at its best, brought to you by two awesome DJs from opposite sides of the world.
First up is DJ Don Bustamante from San Francisco. First of all, let me say, we strongly believe a real mix tape is no shorter than 45 minutes, 60 minutes being ideal, and we rarely ever feature mixes that break that cardinal rule. Mr. Bustamante's Cumbamba mix clocks in at just under 30 minutes, but whenever you hear Biggie rapping over a Cumbia track, like Bustamante opened with, you simply gotta give props!
The rest of the mix is equally as creative and moving. The second track 'What About Us' by Mr. Lif will remind anyone who has possibly forgotten, where Hip Hop's true power lies. He even included the Black Eyed Peas and made them sound good. And let's not forget the Latin Hip Hop revolutionary he threw in too, Calle 13! The fact that Bustamante did all this in less than 30 minutes is a testament to his skill, and so, we break our rule and proudly feature his mix! Vaya!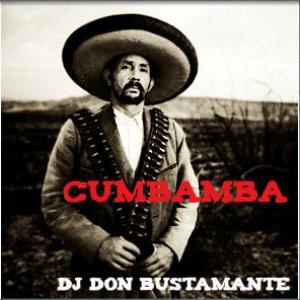 Next is DJ Le Crunch from Copenhagen, Denmark. Personally, some of my favorite Hip Hop mix tapes as of late come out of Europe and Le Crunch keeps me firmly feeling that way. From the opening track, 'Breath Deep' by Natural Self featuring Abdominal followed by 'Keep On Up Hygh' featuring Phonte and Big Pooh he had me hooked. When he drops 'Soul Flower' by The Brand New Heavies featuring The Pharcyde and 'She Said What? (Rap Descarga)' by The Quantic Soul Orchestra featuring J-Live, well I had my "ooooh" moment, that's when I knew Le Crunch was serious. But then, as if he knew my old school self would be listening he closes with 'Til Infinity' by Soul Mischief. Man, Le Crunch, you know how to pull on my heart strings man, damn!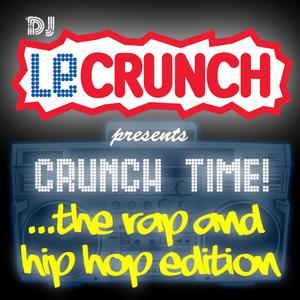 So, are there more mix tapes out there, states side especially, made with passion, with a real love for Hip Hop that I am missing, most certainly. In fact, if anyone out there wants to join the team as our resident HipHopologist, we are taking applications. In the meantime, after listening to these two mixes, I'm sure you'll agree my flavor radar is still intact. Not bad for an old school jack, right?