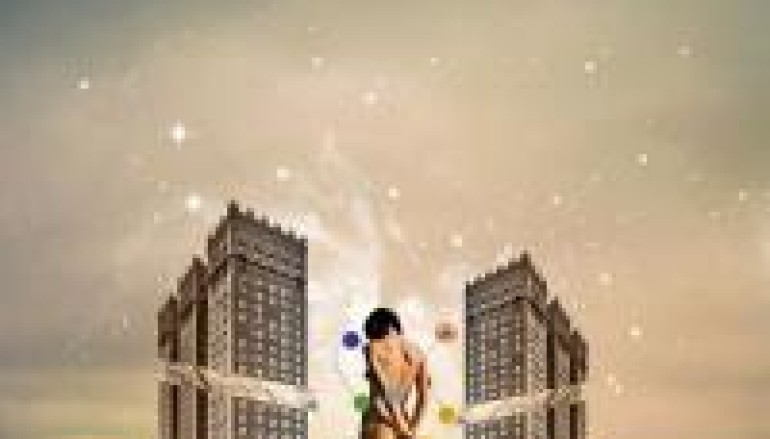 WEEKENDMIX 11.22.13: FORWARD DISCO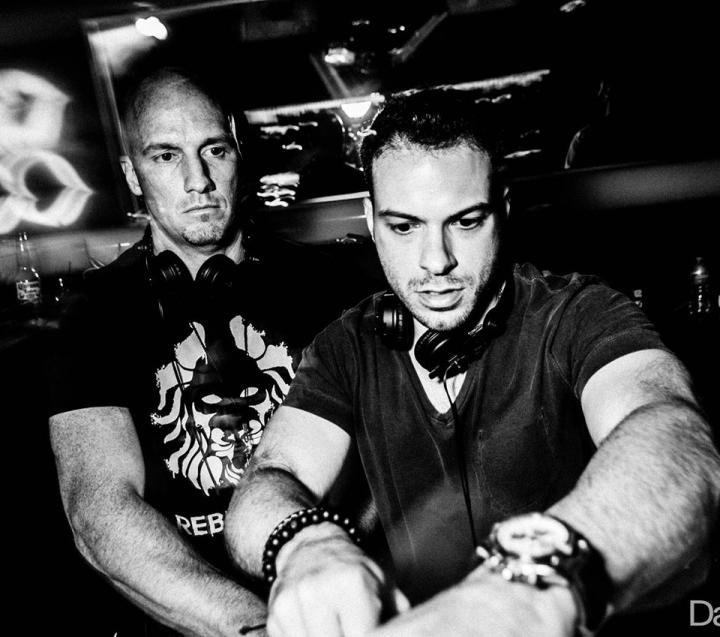 There are a million stories in New York, all of them include a celebrity sighting or a six-degrees of separation reference. All, that is, except the ones about nitelife in New York. As global as nitelife is, there is an intimate feel to it, especially when the degrees of separation are reduced to two, one, zero.
As a writer, artist, performer and promoter, I've been fortunate enough to meet Kings and Queens of the NY nitelife. The more I get to know them, the more amazing they are to me. This isn't some "groupie" mentality. It's a fact. Perfect examples of that are Sean Cormac, Alan Morehouse, and Chili Davis. They are Kings of the Club scene, invested deeply in the progression and love of it. What's amazing about that? Try to get them to talk about themselves. I dare you to find a write up on any of them that doesn't direct you instead to their collaboration: Forward Disco.
Forward Disco has a simple mission statement: The music policy at their events must be "forward thinking dance music". Not bound by genres or rules, Forward Disco events aim to give guest artists and residents the platform to experiment beyond four to the floor. From house to classic house, disco to nu-disco, to low-slung, modern electronica; each event is custom curated with artists and promotion aimed at creating a fun environment.
With such 1200Dreams favorites as Hector Romero (Def Mix), Oscar P (Open Bar Music) and Nutritious (Dope Den) guest DJ at their last three events at Cielo (Meat packing district NYC), you can see that diversity is the lifeblood of this collaboration.
Forward Disco has its next event on Friday, November 29, their 15th event, returning to Cielo with guest Mr. V of Sole Channel Music, set off by Midnight Disco Society.
We couldn't possibly capture all this energy in one mix so for this 1200Dreams WeekendMix we are featuring Forward Disco sets from Mr V, Chili Davis, Sean Cormac, and Midnight Disco Society. It's an incredible combination of styles that are as different as the talent who created them. Within those differences there is a common stream: Passion and an understanding for what they love to do.
Each of the mixes start from a different place and weaves together to create an experience that takes you for a ride through Classics, Funk, Disco, House, Soulful House, Deep House, and Electronica all guaranteed to put you in a "forward thinking" state of dance.
Click play and free your mind.