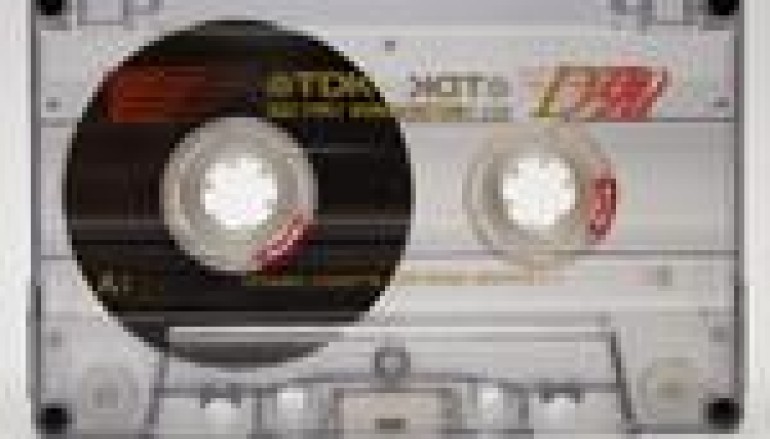 WEEKENDMIX 12.30.11: 2011 WRAP UP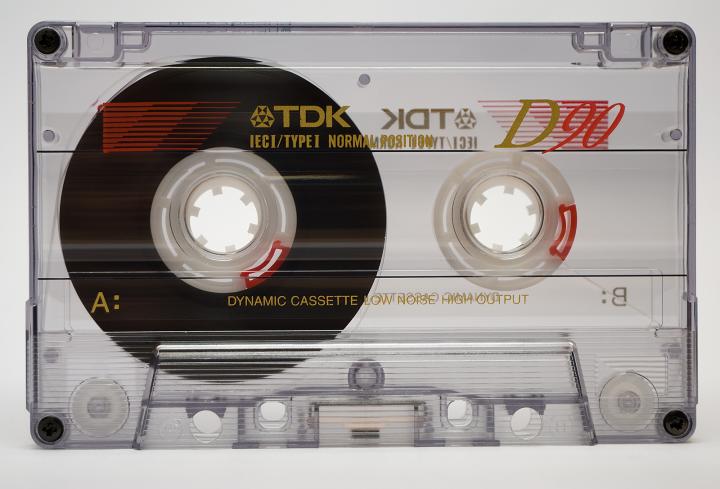 It's a wrap. 2011 is going into the history books. And what a year it was. Along with the natural disasters which seem to just be getting worse every year, we now have the governments of man on the edge of financial ruin, while oddly enough corporate big wigs continue living lavishly off the fat of the land, the middle class. It was also in 2011 that the masses no longer willing to sit by quietly rose up to have their voices heard. Whether protesting against corrupt governments or corrupt corporations, protests set off all over the globe in unprecedented manner. This is easily the biggest story of the year. And it relates to us in more ways than you think.
Other than we here at 1200Dreams being part of these affected masses, there is another reason why this story relates to us and what we do here covering nitelife culture. See, during these turbulent times, when the world and everyone in it seems to be on edge and life seems to be at its hardest, it doesn't escape us that dance music is at the top of the charts, worldwide. We've said it before on this very site, when times get tough people dance. And this year, people did just that.
Dance music exploded in 2011, and we have sung its praises loudly as seen in our DJ OF THE YEAR 2012 selection. But it's easy with all this commercial success to forget two things. The first thing we easily forget are the ones who bring the masses the music in the first place, the DJs. These figures don't always create the music themselves, though increasingly that is the case, but they are the ones who deliver it to us; like a painter, the DJs grab the colors of the world and put them on a canvas to tell us a story, their colors come from the world of music and their canvases are their mixes.
Precisely because the world seems so fucked up right now, we go to them; like some sort of psychologist or medicine man, a wise guru, a witch doctor, or whatever analogy you would want to use, but bottom line, for better or worse, whether you consider it escapists, a waste of time, or what have you, they help relieve us of our worries, the thoughts that stress us, if even for a short while. They deserve recognition for that and that is what WeekendMix is all about. Which brings me to the second thing we easily forget, the act of dancing.
There are plenty of problems in the world, and dancing surely aint one of them. Don't let the commercial pop acts dissuade you or turn you off to dance music or the act of dancing itself. The dance music world is vast with tastes for everyone. It is NOT a fad. It is NOT the hip thing of the moment. Mankind has been dancing since the beginning of time, we need to dance. Let's keep dance music strong. It's easy, let yourself go, and just dance.
Here are 12 of our favorite mixes from 2011 to help you get started! Happy New year party people!
Nutritious // Body Out Of Control, Three by Nutritious
Kill the Night by dj ghost alive
STUDIO+ WMC WARM-UP 2011 by Roland Gonzales & The London Street Wankers by STUDIO+
Dicky Trisco Soundcloud Mix by Dicky Trisco
DJ Jevi Jay & DJ 2Strong – Prime Time (Mixtape) by DJJEVIJAY
DJ SONAR MIXSET # 3 by deejaysonar
"THIS IS STILL MY HOUSE" (Mixtape) 2011 by DJ YONNY
EDX – No Xcuses 035 (ENOX 035) [SiriusXM] by EDX
Urban Fusion presents Kind Of A BIG Deal Episode.3 (Clean) by Urban Fusion
STAR SLINGER – FABRIC MIX – APRIL 2011 by Star Slinger
La Femme Jolie by Perez Massimo