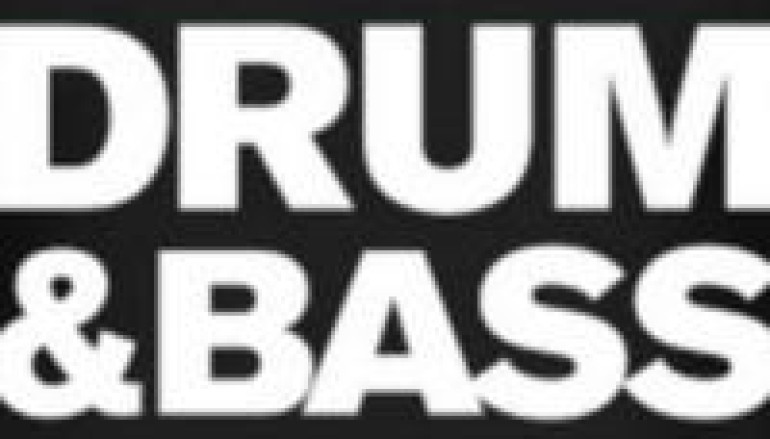 WEEKENDMIX 3.14.14: WAKE YOUR BASS UP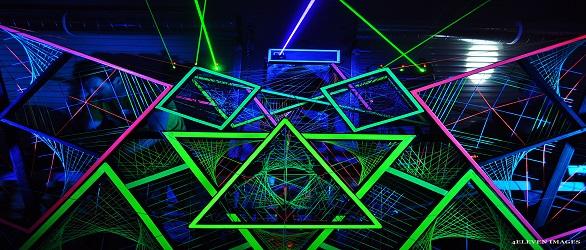 Shhh, stand still a minute, let your senses awaken, try to feel the environment around you; change is in the air, the days are growing longer, the air slightly warmer (ok, maybe just not as cold), a new season is upon us. Now, wake up!
No chillout, laidback tunes this weekend, no sir, or ma'am. We have had enough of that; it's time to shake off the winter doldrums and get energized, and for that we need some music that will smack you in your face – metaphorically speaking of course- and there is no better music for that than Drum n' Bass!
Ready? Don't worry, you'll thank me later!
Presha – Samurai Music
Official Podcast 17
Stunna
SundayNiteFever Live March 9 2014
Potentz
JUMP UP DRUM & BASS MIX 20 MARCH 2014 FREE DOWNLOAD & TRACKLIST