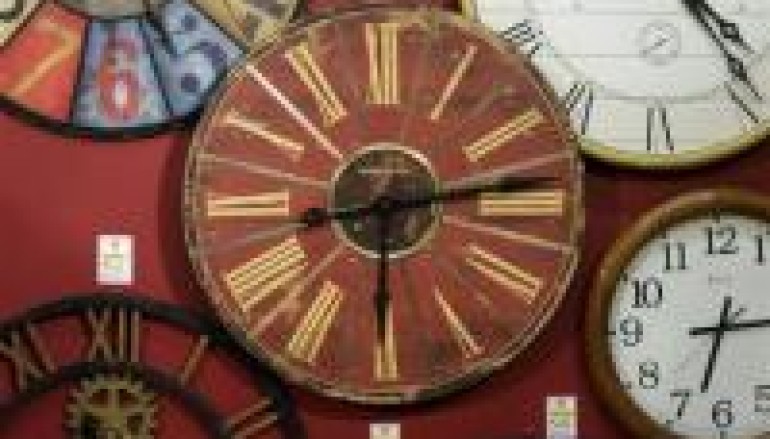 WEEKENDMIX 3.7.14: SPRING AHEAD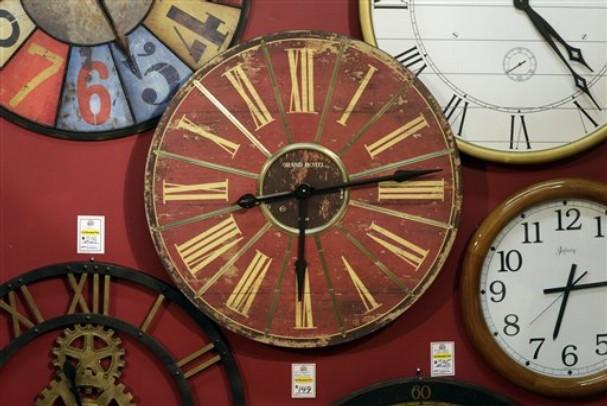 It's that time again. Birds can be heard outside your window in the morning, the sun is making a play to hang out a little bit longer on the horizon, and clocks are moved up an hour (spring ahead, right?) this weekend. Another season of change is here and brings along with it warmer weather, new life and a renewed sense of better times to come.
The transition reminds me of music that stays with you hours after you've heard it, replaying the sweetest parts, rolling around in your head – a sound track of sorts. That got me to wondering what the soundtrack of winter fading into spring would sound like. I imagine it would be kind of jazzy, bluesy, and mellow, with the promise of more, picking up as the season is in full bloom, right? In search of the representation of that soundtrack I went. It brought me to the three mixes for this week's WeekendMix.
The first mix, by The Hedonist, is a blending of Psychedelic Jazz, Jazz Rock and a bluesy twang to it that is reminiscent of a cool rain on a spring night. Michael Linney (The Hedonist) has an addiction to jazz dance music which is evidenced in his library of over 25,000 tracks in his physical and digital archive. This mix brings out a building sense of anticipation punctuated by smooth dark horns and sly percussions, teasing your senses on a variety of levels that you don't quite grasp at first. This UK radio presenter shows us that the pleasure is all in the mix.
The next mix comes to us from Adam Kvasnica of Piešťany, Slovakia who mixes Jazz, Trip Hop, Classical, Soul, Funk, Latin, World Music, Lounge, Nu Jazz and Hip Hop. The Modern Sound of Blue Note is a bold symphonic awakening of the senses. The changes are lush, just what you'd expect from cool temps to warmer, embracing climate.
Coming full blown is Roosticman's Funk 'N' Rio & Dr Funk. This Barcelona, Spain based DJ has influences as diverse as this mix. The upbeat tempo gives a pep to the proverbial step and brings images of clouds skirting across a bright blue sky, puts you in the state of mind for warm weather and sunshine.
So, turn in those winter boots for your soft dance shoes and start steppin' high. These mixes are sure to make you move, dance and bounce!
Here's a bit of extra "Warm Weather" to help chase away that winter chill.