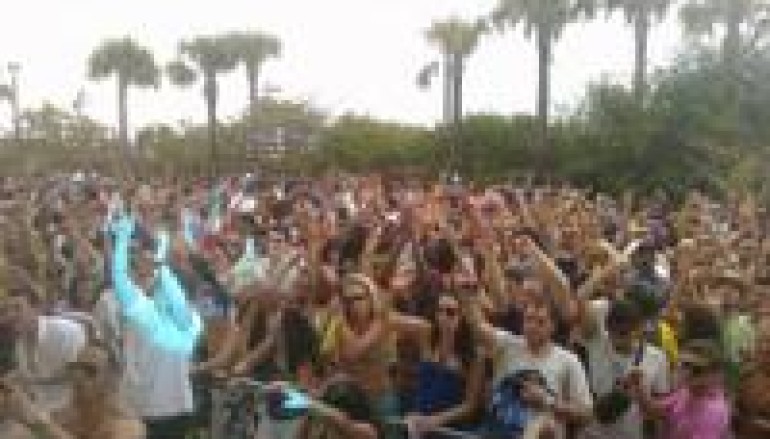 WEEKENDMIX 3.16.12: NEW YORK TO MIAMI – WMC SPECIAL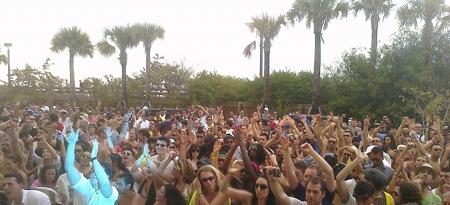 READY. SET. PARTY!!!! Winter Music Conference is here! For the next eight glorious days, South Beach Miami and a few lucky clubs and penthouses in Downtown Miami will be bouncing with the pounding sounds of House music all.nite.long!
As we speak, DJs, producers, label heads, venue owners, industry personnel and more from all over the world are converging on the already hot Miami at this very moment, where the first parties are already under way. And to think, many more people will be flying in over the next few days. Miami truly is going to be set ablaze.
With all the last minute packing and traveling going on this weekend, we're going to get right to it, with our special WMC Special WEEKENDMIX, featuring SIX massive mixes which we are calling New York To Miami.
These six mixes are from New York DJs, and represents what we feel is some of the best the city has to offer! Rio Pena, DJ Dres and Joe Shock Lopez will all be in Miami rocking the House, and while it doesn't appear Melissa Nikita, Danny Bar, and Diego Sans will be in attendance (they will be keeping the Big Apple rocking), they each have a sound that will surely be represented down South and they simply had to be featured. So, download these to your player quick before they disappear and enjoy them on the plane while you fly down!
Remember to be safe while you party, we need you all to return to your homes safely so you can keep House music strong. One love. House Music all nite long!
Rio Pena
Lost In NYC Mix Joe Lopez
ShOcking Underground – Pre Wmc Edition Featuring the Dalian Boyz Melissa Nikita
ENLIGHTED… IN THE DARK… 2012
Danny Bar
La Musica Familia WMC Episode
DJ Dres
I Love House Music Diego Sans aka anoNYmus donah
Eye Amor Deep