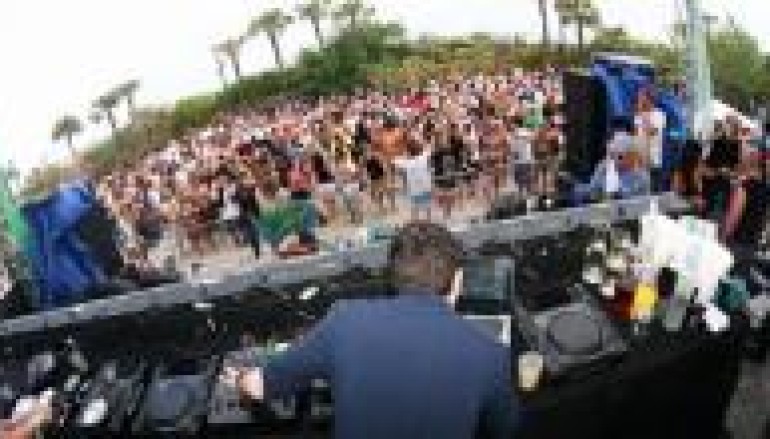 WEEKENDMIX 3.23.12: WMC 2012 THROWDOWN
We're neck deep into Miami Music Week; Winter Music Conference is going strong, and I doubt I need to waste any more time telling you about it, especially when it'll be over soon enough. If you don't know about WMC, you better Google it. For the rest of you who couldn't make it to scorching Miami (cuz of the music, not the weather necessarily), then press play on these three mixes and enjoy.
All three mixes are from WMC's official Soundcloud group called WMC Miami. The first mix is a funky as all get out mix from UK DJ Tony O featuring some neck breaking and grimace inducing Disco and House beats. Next up is Miss Lucy with a Deep House mix that will have you wanting to hear more from this young lady from Key West. Last and definitely nowhere near least is Fuse and Rise with a massive set of big room bangers, awesome mixing, and all around high energy. This is what WMC is all about, great EDM that takes you there, even if you couldn't be there.
DJ TONY O DARSTADLY DISCO 2011
Miss Lucy miss lucy goes deep [session three]
FUSE & RISE Miami Music Week PromoSet 2012