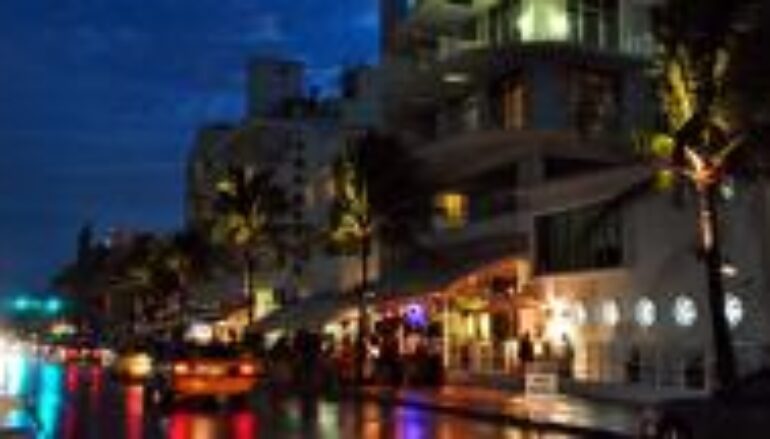 WEEKENDMIX 3.8.13: WMC SAMPLERS, PROMOS & NO DUFFLE BAG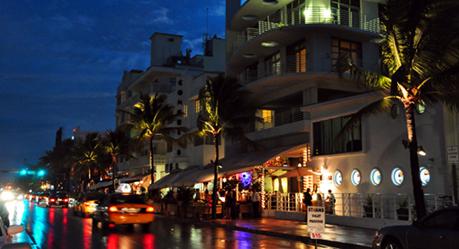 There was a time when going to Miami for the Winter Music Conference meant taking a very large duffle bag, at minimum, just to put all the vinyl, CD's, even fliers you would be bringing back with you. Times sure have changed.
These days, with the wondrous ability to upload your music to Soundcloud or some other online service and share it to hundreds, no wait, thousands of people via social networks and email, even CDs are beginning to look archaic. You're lucky if you come back with a handful of CDs and vinyl, well, that's like finding gold.
Some say that this change is for the worse, that a certain magic is lost. I can agree with some of that. Frankly, the feeling of being handed a record or a CD from a DJ you admire or even some underground one with a lot of buzz, can be a very magical thing. A lot more poignant than receiving a link via email that's for sure.
All these new fangled technologically "superior" advancements come with some pros as well. I mean, you can't deny it's a lot easier clicking a link then carrying all that vinyl and all those CDs. You can also amass a pretty damn good collection of music before even touching down in Miami. If you're a purist who believes all this access to easily available music is sacrilegious and ruining the scene, you better not be watching porn, and that's all I'm gonna say about that.
As much fun as it is to reminisce, change is inevitable and we need to accept it. So are you ready for change? Following is a nice, fat collection of ten WMC inspired full length mixes, promos, and samplers representing the current, new, and future hits of House, Electro, Trap, Techno and more, that I have received or come across over the past few days.

In the spirit of WMC, not all these mixes come from big names such as Oscar P. who we start things off with. We have a nice collection of relatively unknown and fresh DJ talent and other sources too. There is Dave K, Alek Carrera, Unkutdope, DJ Ecco, Gino Santos, and Steve G., and of course, there's a record label too, Feel Free Records. There's a boatload of music here and hey, look at it this way, no need for a duffle bag means you save money on luggage fees. I kid. Well, not really.
One love all. And safe travels!
Oscar P.
Ocean Drive Sessions: 2013
DAVE K
WMC 2013 SAMPLER
Alek Carrera
"Tranceparent" Pre-WMC 2013 Sampler
STEVE G (MIA)
WMC 2013 CD 1
UNKUTDOPE
NU JAX Live DJ MIX – WMC 2013 SAMPLER
Feel Free Records
WMC 2013 Sampler – Sundown pack [FFRC006a]
DJ Ecco
WMC 2013
Gino Santos
Fragments: 26 (WMC 2013 Promo Mix)
Zero Wolf Official
WMC 2013 Miami Music Week Mix
Juan Paulino
WMC 2013 Promo