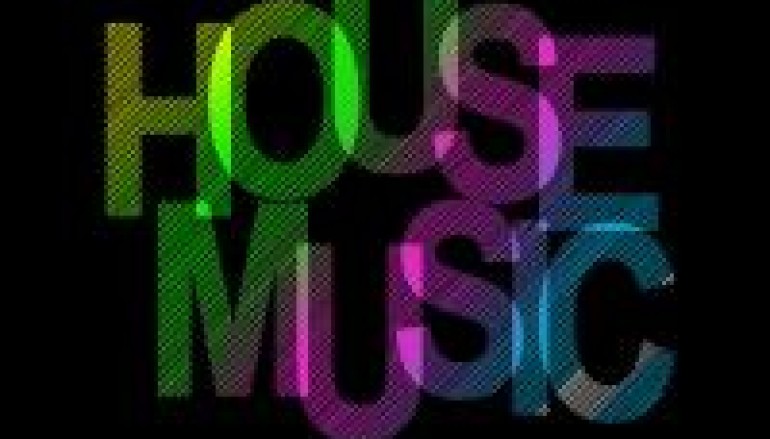 WEEKENDMIX 4.25.14: OUR HOUSE

It occurred to me recently that we spend so much time focusing on the big room House sound that is dominating right now, that it's easy to forget just how varied the genre truly is. I'd prefer to put aside the talk of the seemingly endless amounts of sub-genres we have come up with to classify this variety, but it does speak to just how diverse house music really is.
Whether you want to drown your sorrows or chill out, get amped up for the gym (or a test) or make love, you can bet there is a vibe out there for you. I think this is one of the reasons why house music has continued to not only thrive over the decades, yes decades, but is now loved by so many people all over the world. It truly is "our house" now!

With that in mind I present the following three mixes. Not your typical throw your hands up, let's party tonite kinda vibes, these mixes go elsewhere and everywhere. These mixes go jazzy, they get funky, and they all hit deep, and you will enjoy every single second of each one of them.
So, play now or download for later, but rest assured, when you press play you will find the perfect groove for you.
Alan de Laniere
Deep Meets Jazz & Soul
JaBig
DEEP & DOPE 226
Charles Bye
Back in Town Vol.3