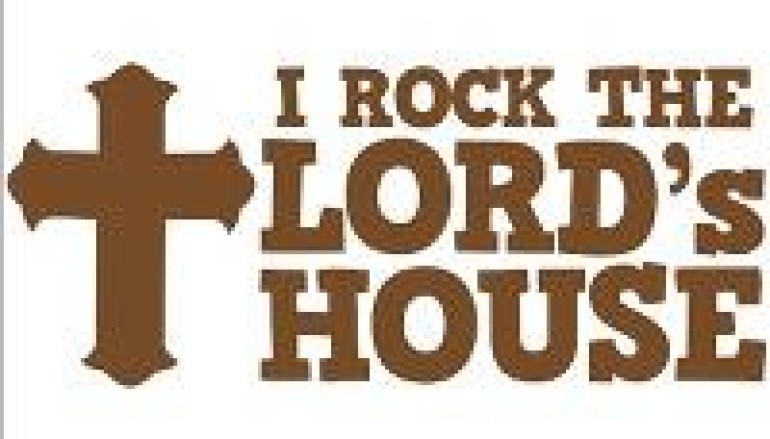 WEEKENDMIX 4.6.12: We Going To Church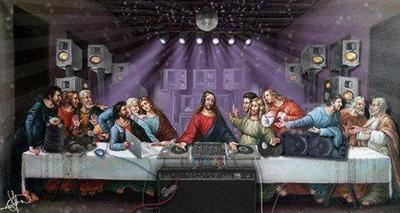 This weekend is a very big one for Christian's as they celebrate Jesus Christ's resurrection. I myself, am not a religious man, I admit I go back and forth between whether it's a Supreme omniscient being watching over us or a life force that binds us all together, but I am a Spiritual man; I feel the power of God, of this force inside me just the same and I respect it and honor it. How? Well, by trying to live by the teachings found in all the good books, prayer of course, and sometimes I put the Gospel House on blast and let the Spirit run through me.

In honor of this special weekend we have three Gospel House mixes that you're going to love. Whether you're already a fan of Gospel House or not at all familiar with it, these mixes are so good, so uplifting, you will be throwing your hands up in the air and praising who or what you praise just the same.
Have a great and blessed weekend everyone!
DJ Rico Flores
His Name Is Wonderful DJ Philly P
The Lord's House DJ Van Staten
Divine Power In My House