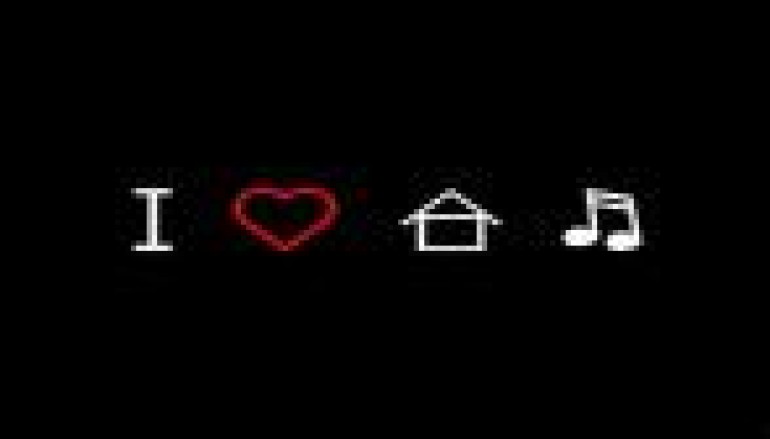 WEEKENDMIX 5.31.13: MUSIC SPEAKS LOUDER THAN WORDS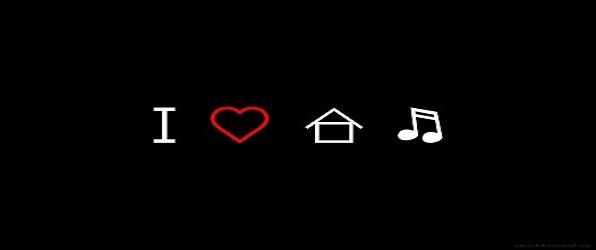 You ever have one of those days where it's simply too much of a hassle to entertain deep thoughts or conversations about your day let alone life or current events? You know those days where all you can do, all you need to do is sit back and relax? I don't know about you, but for me it's one of those days.

There are two things that are perfect for days like this. One: sitting down with a nice drink -whether your poison is wine or beer is your choice- and two: the right tunes. If this sounds good to you then go ahead and grab yourself a glass of the nectar of the Gods or a nice cold one as I surely can't help you -though there's a nice liquor store up the street from me with a nice variety of national and international spirits, ale's, whatever your heart may desire. I do however gotchu on the second choice, if you like House music that is.
This weekend we have three deep, soulful, straight to the point House mixes to help you undo, release, and rid yourself of the stress of your everyday life. You might not be able to muster even a whisper, you might feel like you're screaming in the dark, but these three gems will speak volumes for you. After this massive dose of four to the floor goodness you'll be just right for your weekend getaway, whether that means getting away physically or just mentally. Either way, you're covered. Have a great weekend.
Rissa Garcia
NCExcursionsvol17
Wez Champion
LOVE SAVES THE DAY #132
jazhusemuzik
LOVING LIFE MIXED BY ZAC JONES 5-18-13