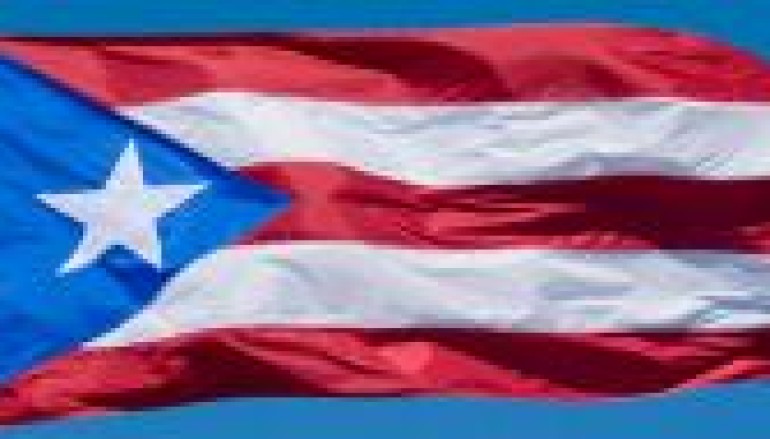 WEEKENDMIX 6.7.13: PR PARADE 2013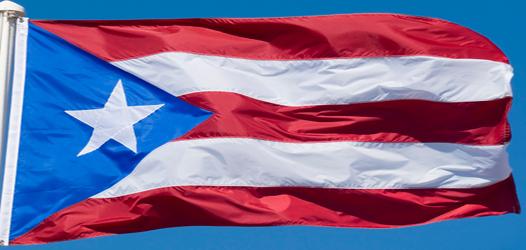 This weekend it's all about being Puerto Rican, even if you're not. Sunday June 9th is the Puerto Rican Day parade, that's when all my cousins on my mothers side take to Manhattan's famed 5th avenue and scare all the white folk into closing their stores and heading out of town. Hey, it's true. I will say however, the PR parade is not only one of the biggest parades in the country, but it's also one of the safest, especially when you consider just how big it is.
Anyway, we're not here to talk about the history or the politics of the parade, in fact, I've already said more than I had planned. See, I have packing to do. Oh what, you thought I was attending the parade? Ah hell no. It's not because I fear my peoples or anything, it's just that I've been to or part of that parade so many times over the years, from running up and down the parade route waving flags to passing out fliers and what have you, I've even been on a float -one year I am sure I woke up under a float- that I've had more than my fill of the parade for years to come. I'll go again in a few years, when I want to introduce my young kids to their cousins. Hey, what better time to meet them all at once?
Ok, all jokes aside, let's get to the music now shall we? We have four, count em', uno, dos, tres, cuatro Latin inspired mixes for you. First up is DJ Anthony. I'm not even sure if he's a Boricua, but his mix had me singing wepa anyway in the office this week, and I simply couldn't leave it out. We follow that with mixes by DJ Phred, definitely a Puerto Rock, bringing us some Electro to show the world Boricuas can rock the big room bangers as good as anyone. Next up we have legendary Puerto Rican DJ and Producer Frankie Cutless with an old school Latin Freestyle mix. We wrap things up with a Salsa mix from Florida DJ Bobby Castro.
Yeah, a few unknowns, a legend, and 'un monton' -that means a whole lot- of good music! Oye mi gente, ay party! Wepaaaaaaa!
DJ ANTHONY
PARTY MIX VOL.1
Dj Phred
The 2013 Memorial Day Weekend Dance Mix
Frankie Cutless
The Heartthrobs Tribute (Freestyle Mix)
Dj Bobby Castro
PR PARADE SALSA MIX