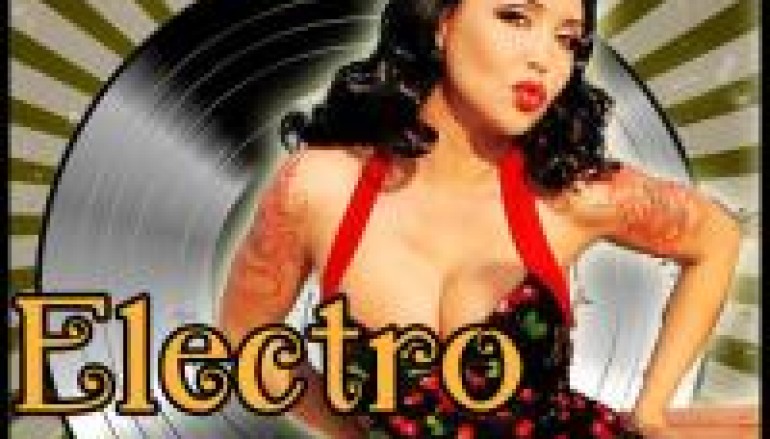 WEEKENDMIX 8.23.13: ELECTRO SWING THROW DOWN PART 2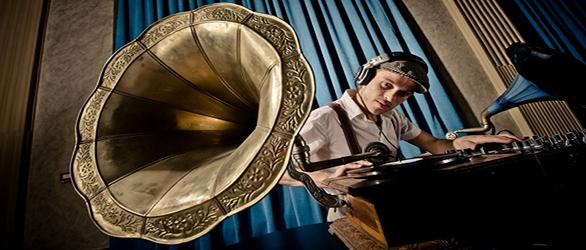 I admit it, I was a late comer when it comes to Electro Swing, having just discovered it only a few months ago. However, I was instantly hooked. I found it fresh, creative, and exciting and soon after published an all Electro Swing WeekendMix. Well, I couldn't allow the summer to end without revisiting this awesome genre. So, brace yourself people, it's time for another Electro Swing throw down! This weekend we are presenting you with a massive five mix showcase!
First up is a mix so epic, so grand, you might not even make it to the rest. In fact, I'm fully aware it's a risk placing it in the first slot. But my hope is that this expertly crafted mix by UK DJ Dutty Moonshine will hit you over the head with so much of what the genre has to offer and makes it so got damn good that you will be so shocked by what you hear you will simply be clamoring for more.
Once you catch your breath press play on the second and third selections with mixes by Insomnia.events (I wonder if it's the same Insomnia behind the mega EDM festival in Norway) and German DJ Mäckie Messer. Both of these mixes are full of what you call the typical Electro Swing sound, if you can call any of this typical at all that is. Groovy melodies, swinging brass sections, all mixed with an EDM vibe that will just make you feel downright happy. There's even a swing version of Rapper's Delight. I'm not going to tell you which mix, wouldn't want to ruin the trip or you, but hard as it may be to believe, the execution is great and it works.
As if Electro Swing wasn't already different from the norm, the next two mixes delve even deeper into this world with some mixes that really push the genres boundaries. French DJ DJ SherpaFM's mix takes Electro Swing and mashes it up with another genre with an infectious groove, that of Ska, resulting in a melodic and beat laden journey that will have you wondering what is this wondrous world you have stumbled into. I've been there, I know the feeling.
Lastly, is a mix by yet another French cat, Valdragz. If Ska is too saccharine for you, how about throwing Techno into the mix? Yeah, that's what this sick kid does. Harder, yes, but that swing is still there, and so will you when this mix wraps up, ready to press play all over again on all these mixes to relive the experience again. Think you can swing it?
Dutty Moonshine
ELECTRO SWING ON THIS
Insomnia.events
Electroswing-mix2 – Yann-303 Ecliptik Sound6tm
Mäckie Messer
electroswing 130708
SherpaFM
Sherpafm skaswing mix for vassili, electroswing revolution radio, 29/06/13
Valdragz
Live N°1 – VALDRAGZ ( electroswing – electro techno )