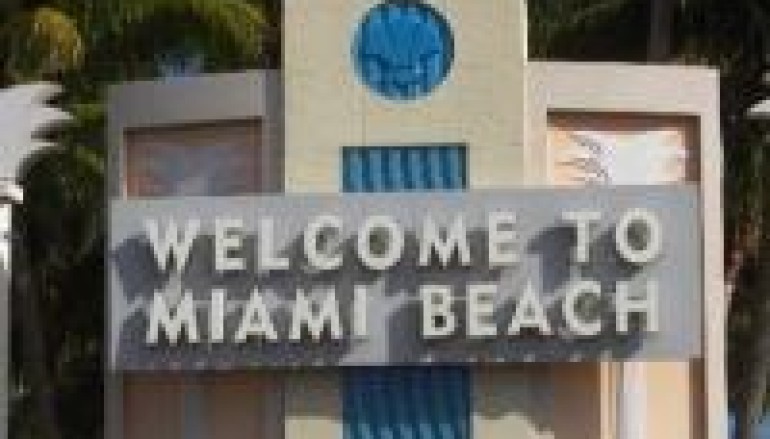 WMC: Aftermath of The Heart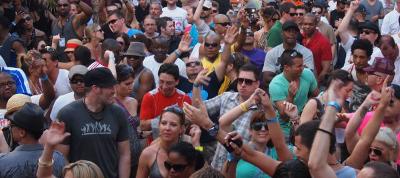 Every year, as March approaches, the buzz about the Winter Music Conference and Ultra Music Festival begins to take over the whole Dance music community. With it, the drama begins to unravel. Disputes over dates and venues, fans and DJs fuming about the cost and the restrictions on contracts, and of course, the discussions about which event is better and why. In spite of it all, or perhaps because of it all, every year thousands of fans and talent from around the world converge in Miami to celebrate, lose themselves in the mayhem, or the music, or both.
There is one thing though, that I feel widely differentiates WMC and Ultra. And I see it every year, not just during the festivities, but also after it's all over. I'm talking about the feeling of fulfillment that every person who attends WMC expresses once they've returned to their homes.
There is an unmistakable emotion of spiritual renewal, an undeniable feeling of community that blooms in everyone's lips when talking about their WMC experience. Every year we come back home with tired feet and bodies, but our hearts are full with the unity found on the dancefloor, by the dancefloor, in the streets full of music at every corner, on the rooftops, by the pool, and everywhere in between.
We return with the certainty in our hearts that we belong; that we are part of a great family that continues to grow year after year. We welcomed and were welcomed by those that we'd never met before, but are brothers and sisters now. Some of us come back having found that there are some that have moved on to the eternal dancefloor in Heaven. And still, we come back home grateful, filled with hope and new energy to follow our dreams…all 1200 of them and more.
That's why every year when March approaches and I'm asked if I think we will be seeing the last of the Winter Music Conference, I don't hesitate to say "NO".
My friend Rescue Poetix and fellow 1200Dreams writer said it best upon her return from this years event:
"To sum up WMC: From this bubble of music, friendship, love and energy comes forth a renewal of spirit, mind and body. Now to embrace reality from that experience, the level of understanding between souls is raised from the dancefloor!"