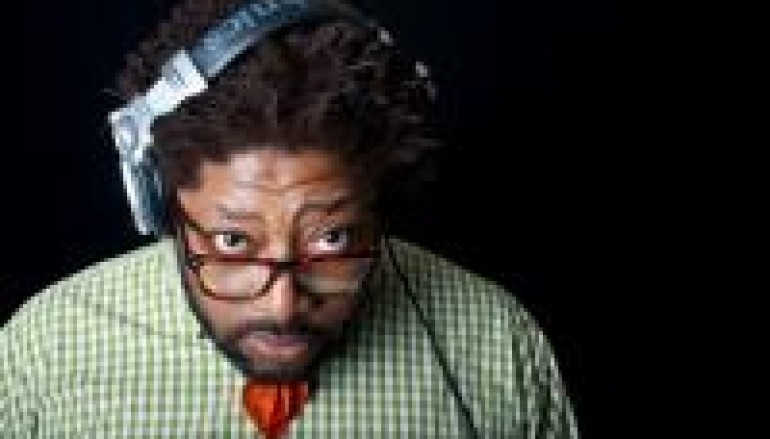 DJ OF THE WEEK 12.2.13: JOSH MILAN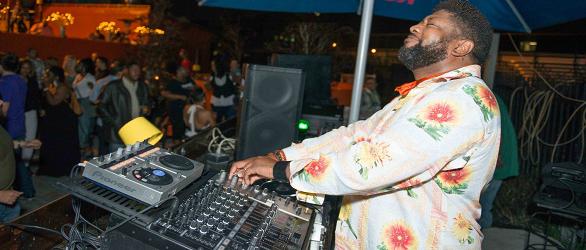 It is often said that House music is a spiritual thing. And I'm quite sure you've heard it said that going to a House club is like going to church. Well, if House music was in fact a church than Josh Milan is without a doubt the man at the pulpit.
Josh Milan is known for the spirit he infuses into his soulful productions which range from Jazz and R&B, to Pop and of course house, but fact is he really is a blessed man. Josh has been involved with the church essentially from birth, but at age 12 you could say he was touched by the spirit when the church organist suddenly abandoned his bench and he stepped in. Josh has been walking with the spirit ever since.
Actually, I don't think it would be far fetched to say that over the last 30 years Josh has been spreading that spirit through everything he touches. A multi-instrumentalist, he plays the guitar, bass, keys, drums, and percussion. He is also a class A vocalist, songwriter, producer and composer. It's no wonder that from his days as one third of the famed 80's and 90's Motown Records group, Blaze, he has been in such demand and has traveled the world working with legends such as Diana Ross, Babyface, El DeBarge, Kool & The Gang, Jody Watley, Hugh Masekela, Patti Austin, Lisa Stansfield, Louie Vega, Kenny Dope, Pet Shop Boys, Andy Narell, Lisa Fischer, and many more.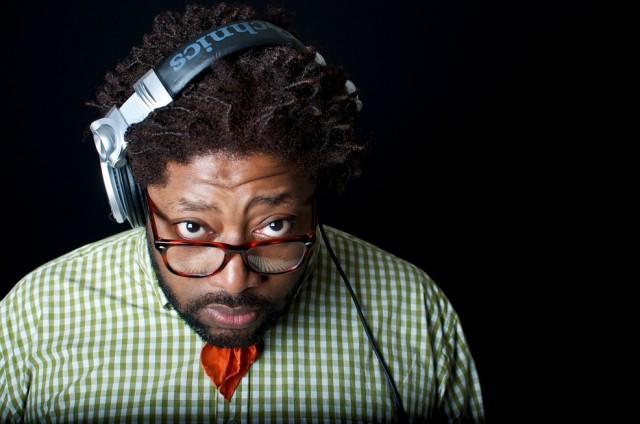 If you think 30 years in the game might be slowing Josh down, think again. Not a month goes by that he isn't writing, composing, working on a remix project or traveling the globe DJing or promoting his own productions or projects he works closely on such as Louie Vega's Elements of Life for example which toured to Africa this past summer. Fact is, not only is Josh not letting up, he is taking on more, and giving it away for free.
Josh's latest project out on his label Honeycomb Music, and one that is close to his heart is simply and appropriately titled 'Happy' and it features a beautiful collection of female spoken word artists laying their equally beautiful word play over superbly produced Josh productions. Make sure you cop the free download here before heading to your favorite online music store to catch up on the rest of Josh Milan's grand discography.
In the meantime, press play on the following Josh Milan mix and yep, you guessed it, let the spirit move you.