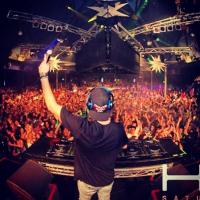 DJ OF THE WEEK 12.9.13: WILL SPARKS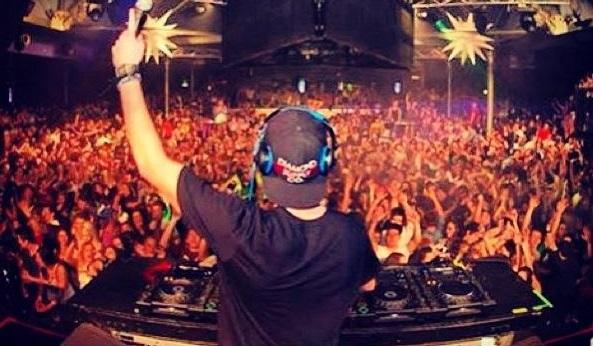 As 2013 draws to a close, we begin to shift to an "out with the old and in with the new" mindset. The dawn of a new year means change for many of us, a rebirth of sorts. Things that are fresh and new become more appealing. With that in mind, I searched for something fresh for DJ of the week, and you can't get much fresher than 20 year old Australian Will Sparks.
I searched for a bio for this young juggernaut. Then I realized that any bio would start out "he was born and here he is". So, let's begin at the "here he is" point. This Melbourne (AUS) DJ/Producer is part of the the now globally loved "Melbourne Sound", which was described by the Ministry of Sound (Inthemix.com.au, June2013) as a refreshing slant on electro; packed with soaring filthy bass lines, bottom heavy DF fillers and hard-hitting rhythms". Sparks is, undoubtedly, the fastest rising star in the current Australian dance music scene. He's been the focal point of this movement since his 2012 release "Ah Yeah!" soared to number three on Beatport overall charts.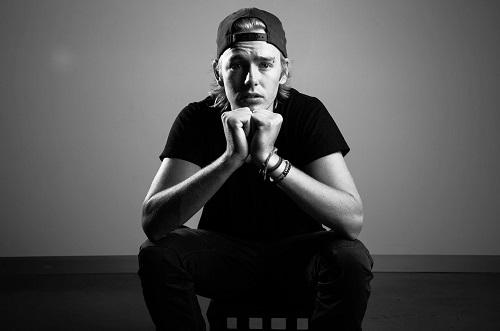 In a June 2013 interview, Sparks acknowledges that prior to Ah Yeah! he could barely score gigs in his hometown of Melbourne, and has since been named the #2 Australian DJ for the inthemix Top 50 DJ's, picked up the inthemix Awards gong for Breakthrough Artist of the Year, been head-hunted to remix one of the biggest pop songs of 2013 'Blurred Lines', set off on his debut North American and European tours, and scored a spot on the bills of a number of internationally recognized festivals such as TomorrowWorld, Stereosonic and Future Music Festival.
His approach to the increasingly popular Melbourne Sound is that he believes that "Genres progress because new influences come in, and personally I try not to make the same thing all the time." He's developed music on a variety of levels, each sound different from the last. Sparks believes that the signature sound is "progressive/electro house" and has more to offer on a global level.
Sparks started out in music by playing guitar and favoring heavy metal and death metal; a far cry from electro, and like most who have fallen in love with House and all its varieties, his first exposure was sneaking in to a club as an underage party goer. His first influence was Kalus, who emerged as one of the most iconic artists in Melbourne. Other influences include Joel Fletcher and Samual James. Sparks music is supported by the likes of David Guetta, Hardwell, Madeon, Dada Life, Martin Garrix, Chuckie, Rehab, A-Trak, Laidback Luke, TJR and Lazy Rich. He has played such high profile US venues XS Las Vegas, Studio Paris in Chicago and Pacha NYC and holds residencies at Melbourne's largest venue 'Billboard' and Pacha in Sydney.
In November 2013, Sparks reached 100k fans on Soundcloud. As of today, that number is at 141, 463 and climbing. He is currently in the works on his debut album, with a preview of some of the songs in his 100K FACEBOOK & SOUNDCLOUD MIX.
Click play and get to know the Melbourne Sound and the undisputed Australia's King of the genre.
BONUS VIDEO