Tag "Quentin Harris"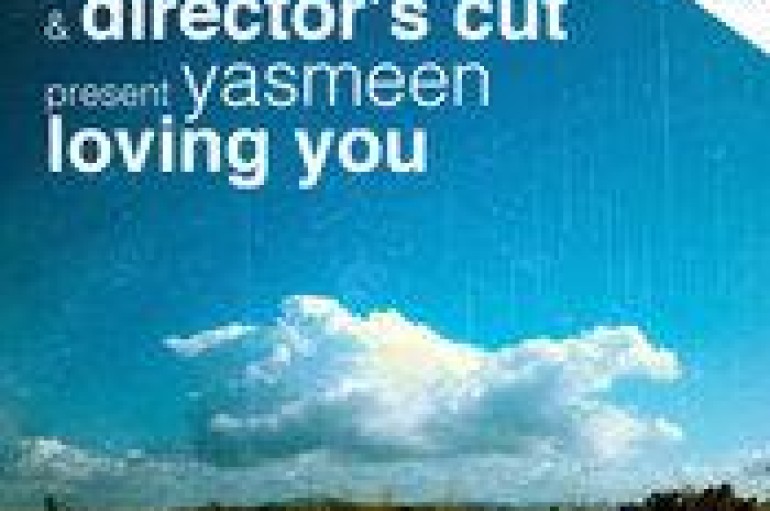 What do you get when you put together the Godfathers of House, Frankie Knuckles and Eric Kupper with Kenny Summit and the sultry vocalS of Yasmeen? Goodness. That's what you get. Peep the teaser video here!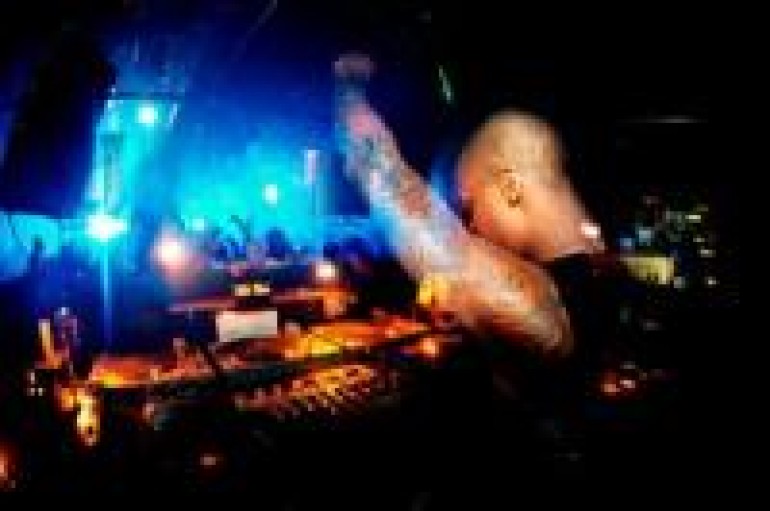 From child prodigy to Superstar DJ and producer, Quentin Harris is a force to be reckoned with!