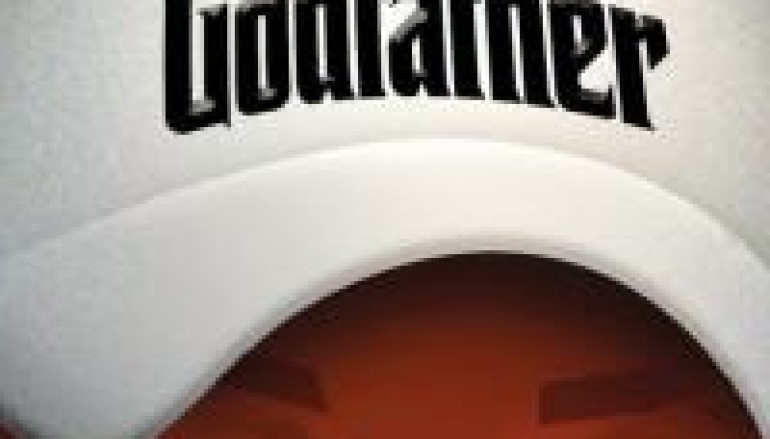 WEEKENDMIX 4.4.14: IN MEMORIAM OF FRANKIE KNUCKLES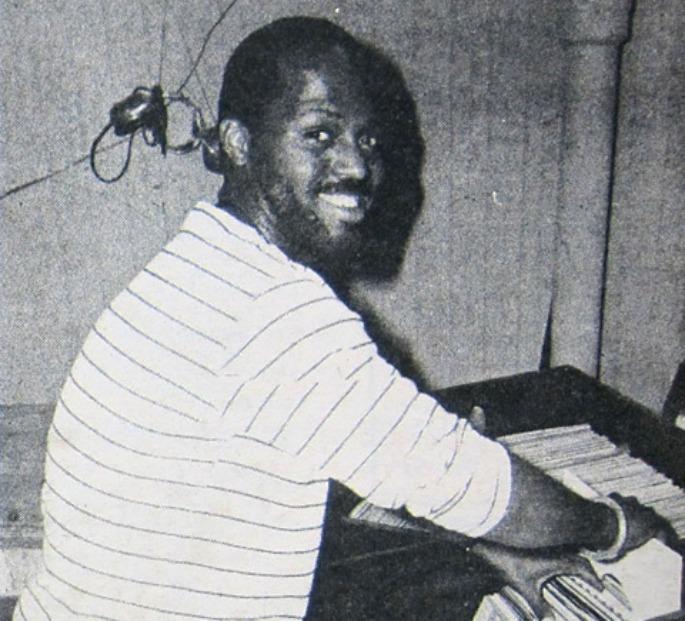 As the sun rose on Monday morning, I looked out the window and smiled knowing that it was just a matter of time before the sun would finally set us free from the long winters grip; the morning air smelled of rain, rain which had washed away the last remaining mounds of snow on the ground, grounds from which soon will spring new life. This was confirmed in the most pleasant way when I arrived at my job and I looked up at the cherry blossom tree that stands gallantly just beyond the entrance to the campus and I noticed it was full of buds; new life was indeed in the air.
As long and arduous as that day was the good feelings brought on by the new season hadn't waned much at all; that cherry blossom tree still lingered in my mind. All was good and getting better. Then the news hit. Death came knocking.
By now, the House nation and all serious lovers of music, those who appreciate the creative works of innovators no matter the genre, those who can close their eyes and be whisked away by music know of the unexpected passing of Frankie Knuckles. If you didn't know beforehand now you know his real name was Francis Nicholls and he was born January 18, 1955 in the Bronx, NY. You know he grew up with Larry Levan and for five years the two worked side by side as rising stars of a still undefined genre in an open, vibrant, glorious nitelife scene in the biggest city in the world, New York. You know that he would move to Chicago and score a residency at a new club that he would go on to make legendary, The Warehouse, and that it was there he would define that genre into what we now call House music. We all know this now, young and old alike, new school and old school, brought together again by the power of Frankie Knuckles.
What can never truly be known, what could never be really defined no matter how many articles, publications or newscasts we may see on Frankie Knuckles passing, is just how important he was to not just those close to him or to a city, or to a scene or a genre, not even to music, but to the world. Even as we speak campaigns are in full swing to get his music to the #1 spot on the charts and his face on the cover of Rolling Stone magazine, but even if these things were to come to fruition, I think his magnificence will still be undervalued. Hyperbole? Some might think so, even say I or the scene in general is just caught up in the sensational aspects of yet another great figure passing, but I firmly believe that is not the case. Artists dream of being big and many get there, but many are not as prolific, and even less are loved half as much as Frankie was, and what is truly wondrous, what makes him even more special is that he always remained humble. Fans recognized this, and that is why we cry together. So, I ask you, can you count the tears, can you measure the heartache? I am not sure you can. I am not sure we ever will. But if there is one thing I know we will do, that is keep his memory alive. Frankie Knuckles music truly will always play on.
Frankie Knuckles
January 18, 1955 – March 31, 2014.
Rest in Peace
David Morales Tribute to Frankie Knuckles Part 1
Dimitri – My Tribute To Frankie Knuckles
Frankie Knuckles – Live From the Warehouse Chicago (1977)
Frankie Knuckles Last Show WMC2014