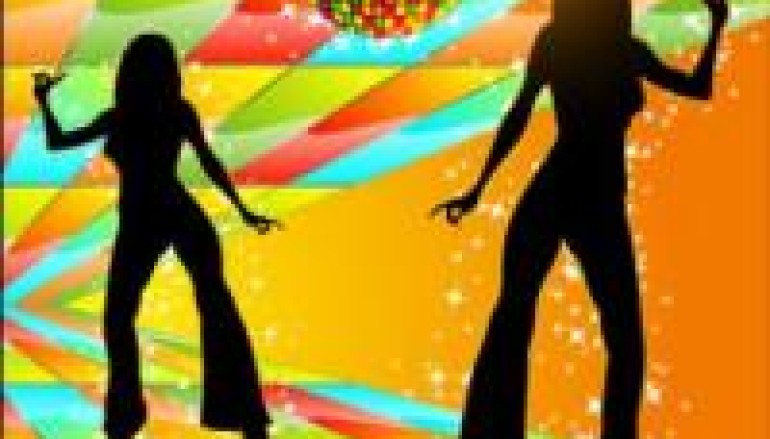 WEEKENDMIX 4.11.14: OLD SCHOOL LOVE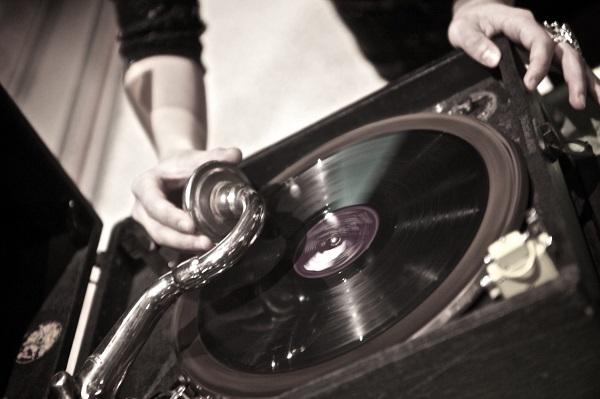 Image by Tim Simpson
These are modern times we live in. So modern that high profile DJs are more models than they are actually lovers of music: the ultimate popularity contest. Remember those in high school? Boring then and boring now.
Along those lines, a recent satirical story about DJ Steve Aoki is taking on new life, or should I say renewed life. "Steve Aoki shocks EDM community by admitting he is not an actual DJ", first circulated in September 2013 by Wunderground, which is an Onion-like satiric news site that covers dance music. I've seen it recently on the altered/modified/improved/whatEVER FB newsfeed taken as a serious article of news with its pointedly critical comments and ticked off a list in my head of just how many of the modern "DJs" have cropped up and seem to have a foothold because of looks or boobs (yeah, I said it) or antics. So, what happened to good old fashioned, old school DJing?
Fear not, Dreamers, the Art of music is far from dead. What, after all, is music but a conduit to connect, one of the original social networks, old school style? In search of this week's 1200Dreams WeekendMix, that was my goal. I could have included a tribute to Frankie Knuckles. Instead, in this article is a 2012 interview with the Godfather of House, about the evolution of the profession of the DJ and the education of music, which goes along with the theme and reminds us of Knuckles grace, intelligence and love for this culture.
Our first mix is by Press Play (Rueben Heenan – Melbourne, Australia). This mix is homage to Deep House and Old School Anthems. It takes us down memory lane, aching to drive to the beach, top down, music shaking the quarter panels. It's a free download, so you can do just that.
This next mix brings back a sense of nostalgia for when music was still somewhat innocent in its message. DJ Solo (Chicago, USA) trips us out with 90s House Classics that you can't help but secretly love and stop to recall where you were the first time you heard THAT song. Lucky for us, we can continue to love the craziness of the 90s with this free download.
And what, pray tell, is an old school, music loving article without some Soul, Funk and Disco? Denis Lopez Guerrero (Algeciras, Spain) gives us a sultry mix of music we can't live without, have lived over and over again and can keep living through this free download
In these modern times, it's nice to reflect occasionally on where our roots started. Check out the bonus video interview with Frankie Knuckles.