Tag "Hurricane Sandy"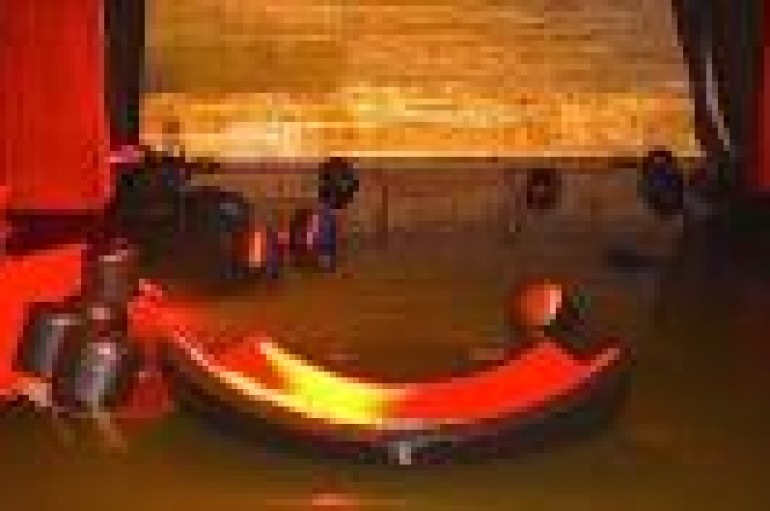 New York's a tough city in more ways than one, evident in the resilient residents including much of NYC's underground arts community recovering from Hurricane Sandy and another Nor'easter. Yes, Club Kids really care in the city that never sleeps.
Osunlade comes to the rescue with a mix that is just perfect for many reasons.
This week we don't honor any particular DJ, instead we ask for you to consider helping all those affected by Hurricane Sandy. Links inside.